I hope you've all had a great weekend and are set for the week ahead! I've got lots Christmas shopping to do Friday my first Turkey dinner Saturday night (yes, the Christmas season has well and truly started!).
With Christmas round the corner and everybody asking 'what do you want for Christmas' it's got me thinking about what is on my current must-have list. What on the top of that list might you ask? A
Kenzo
jumper for the cold months ahead!
A good alternative if the £400+ price tag is a little of putting? This
Persunmall
equivalent is a fantastic version of the original!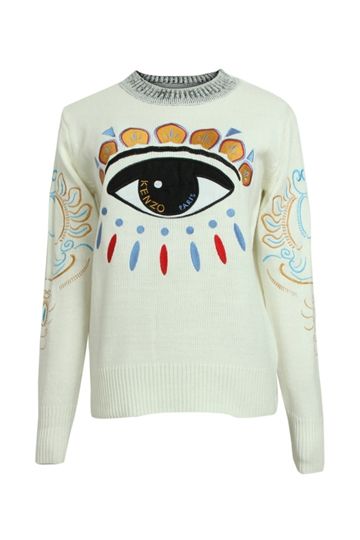 Have a great week! Thanks for reading
Lucy xx