It's really started to turn cold over the weekend here in England so it's time to bring out the new coat and thick jeans. I'm still so much in love with this jumper, I can't seem to take it off!
Have a great week everyone!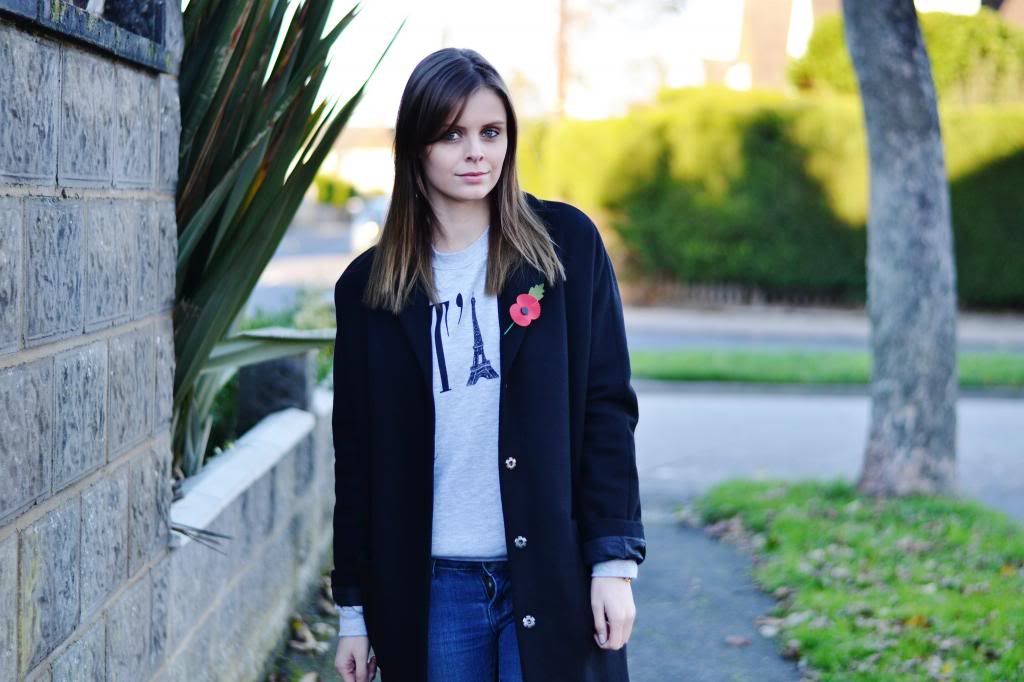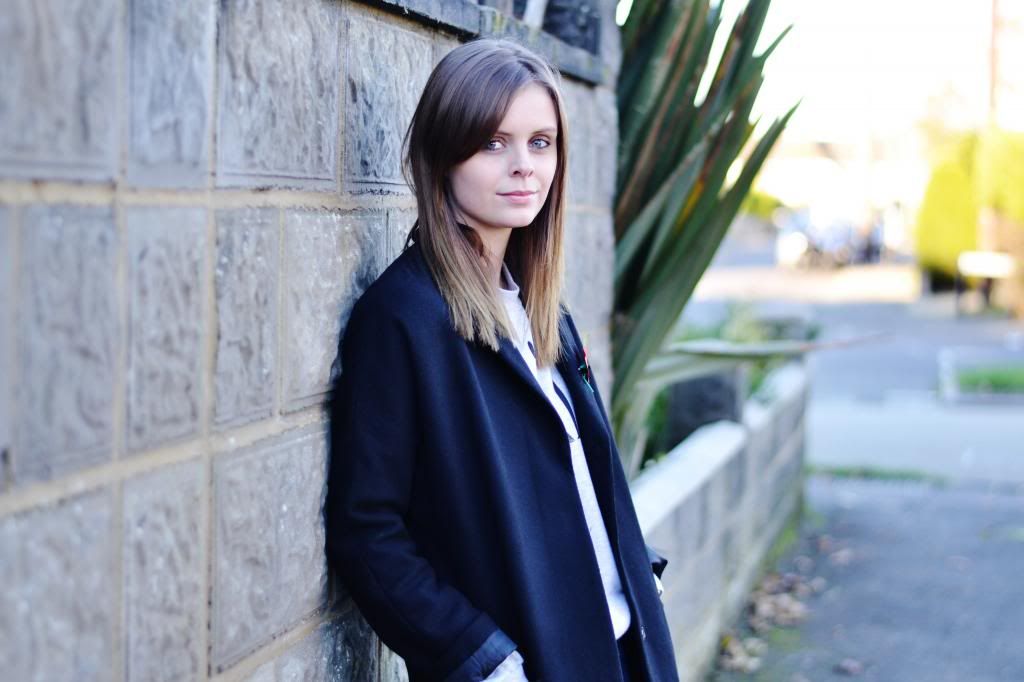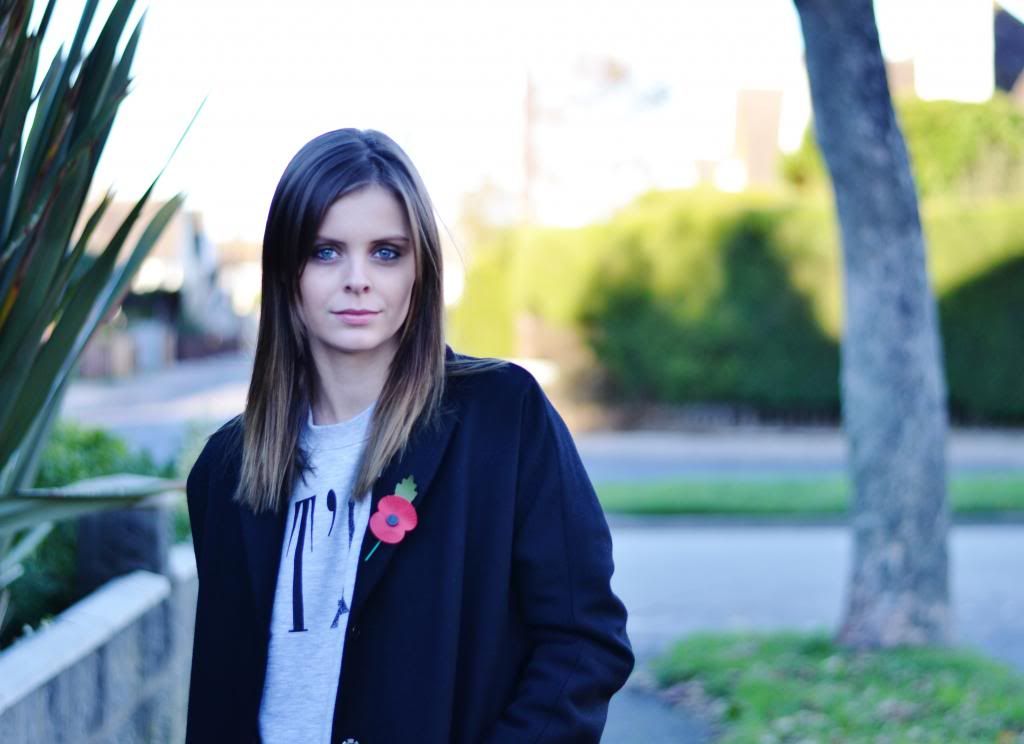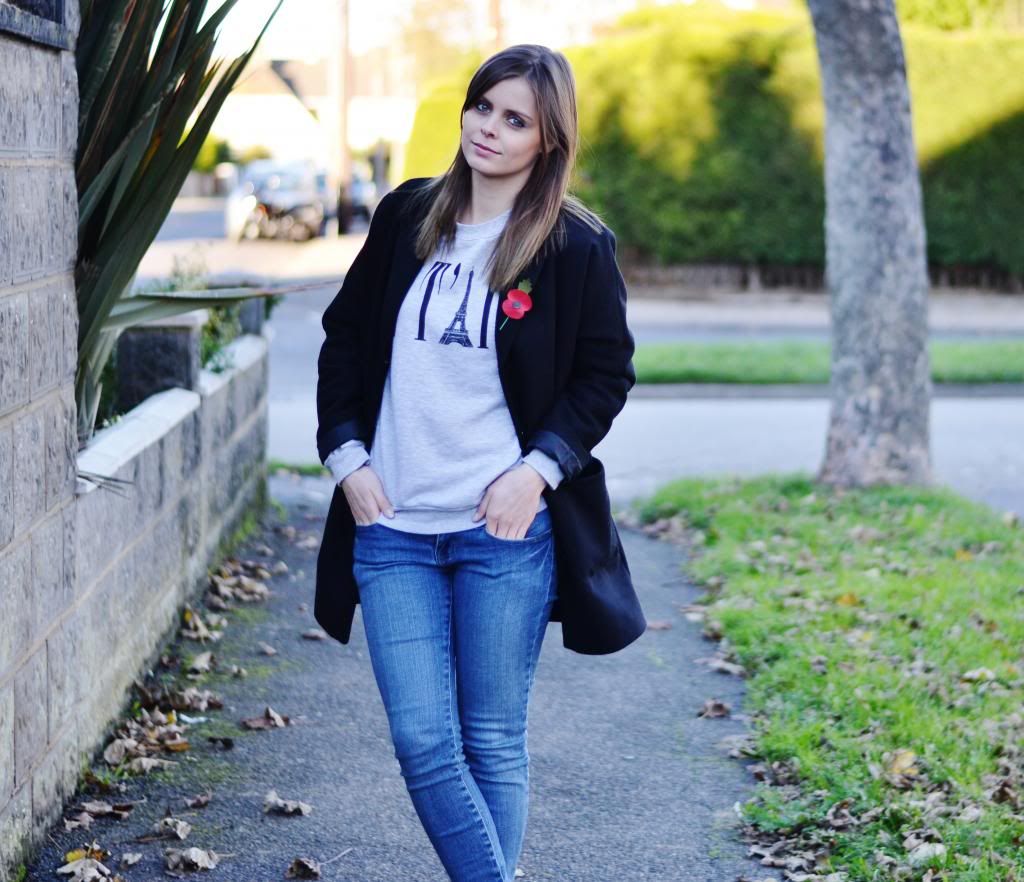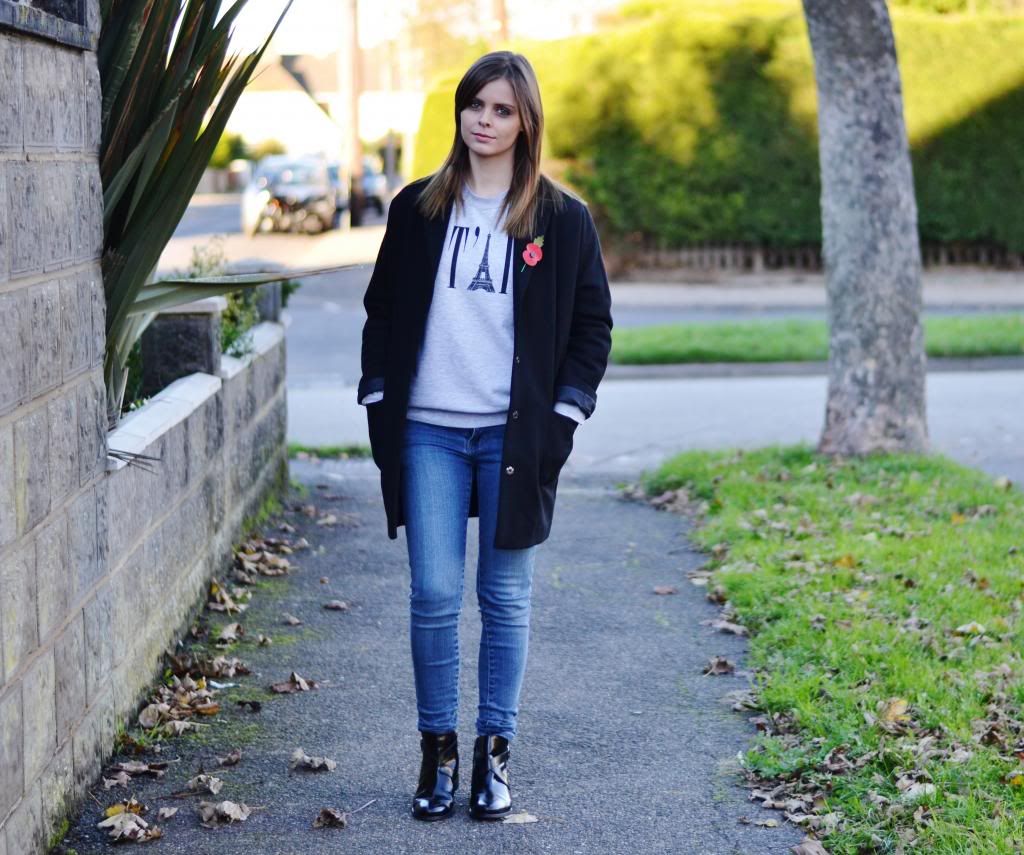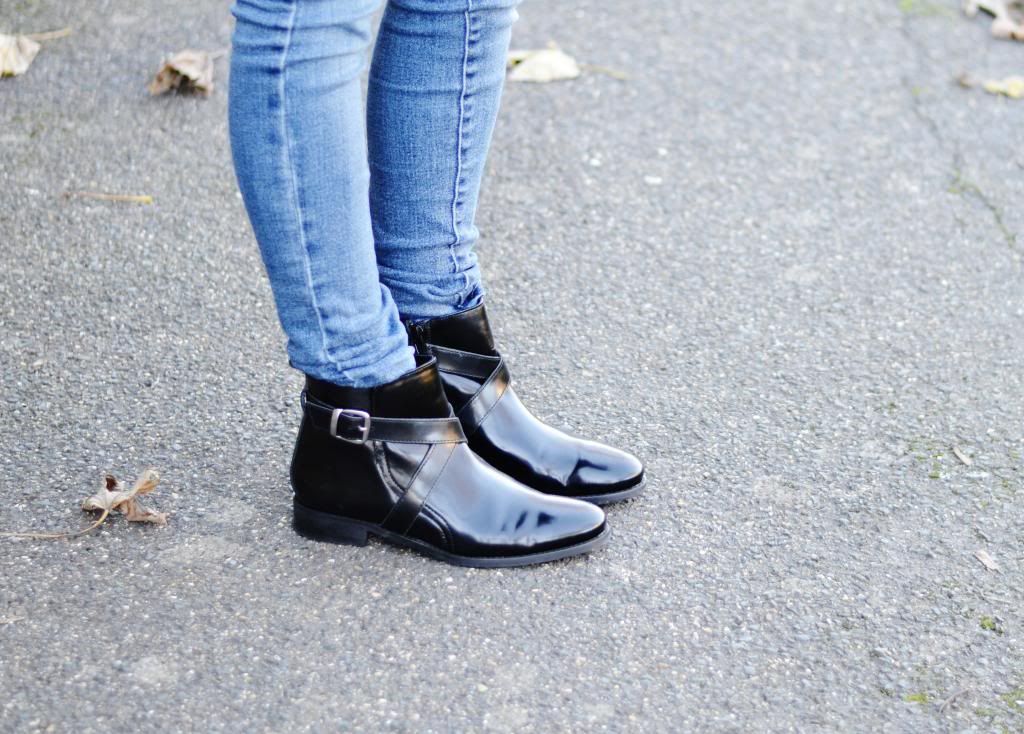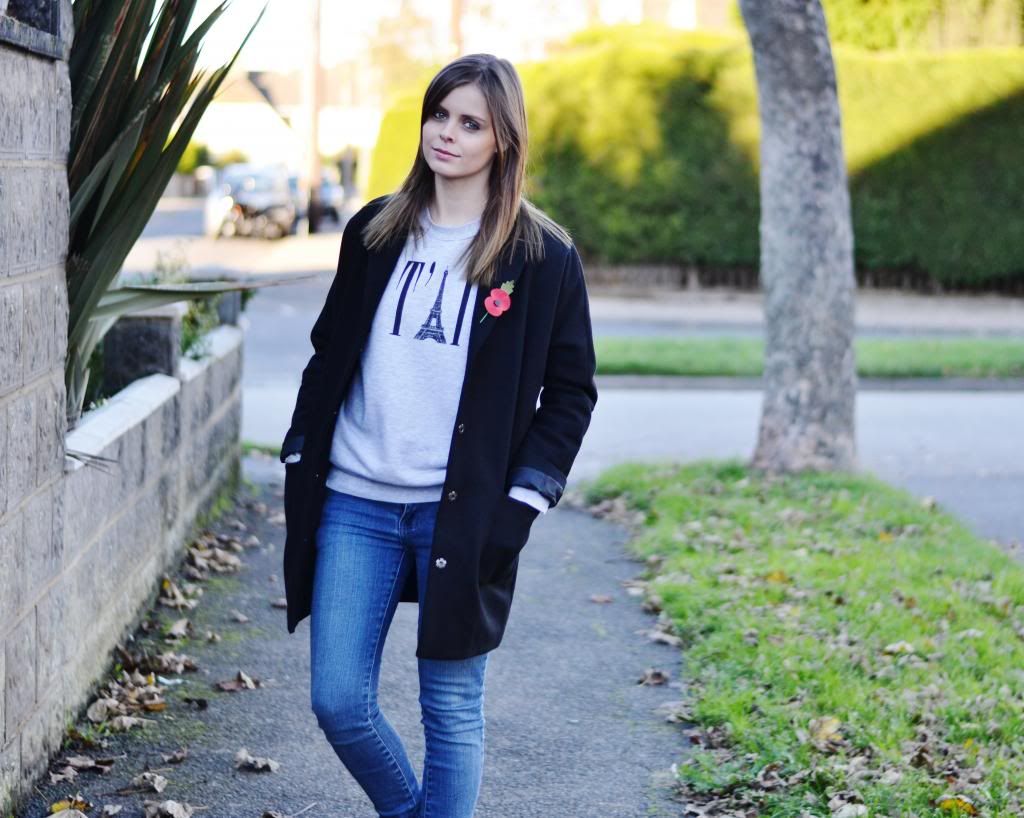 Jumper: Urban Outfitters
Jeans: Dr Denim
Thanks for reading!
Lucy xx