Sorry it's been so long since my last post! I've been really busy with Uni work and haven't had any time to do much in between things. So on Thursday I went for a little shopping trip in London with my other half to take a day off work. It was so hot and stuffy and incredibly busy so unfortunately I didn't get any time to take any pictures :(. It was a lovely day and I got a few nice things which I'll be sure to post about soon enough.
This is the outfit I wore; it's ideal for shopping because it's easy to take on and off when trying clothes on. I love these shoes, they're Topshop and so comfortable! Great for a day of long walking.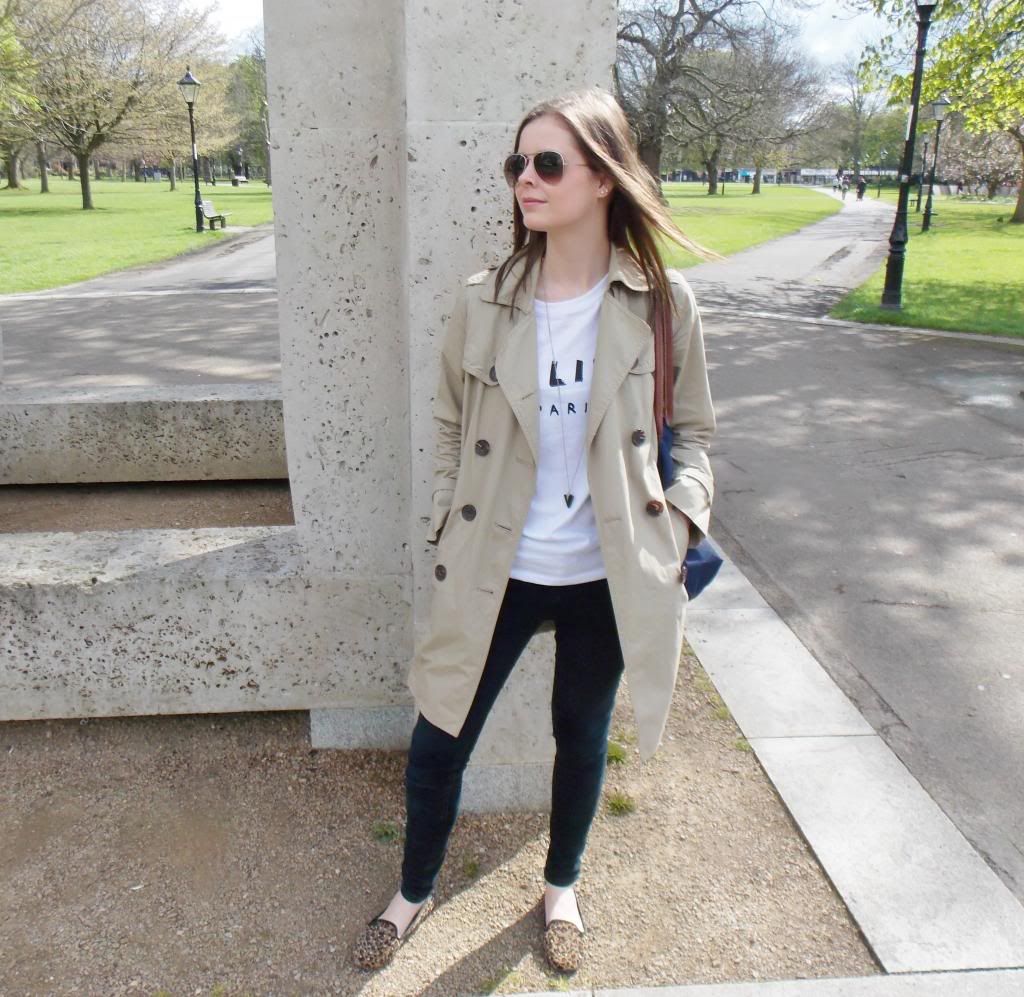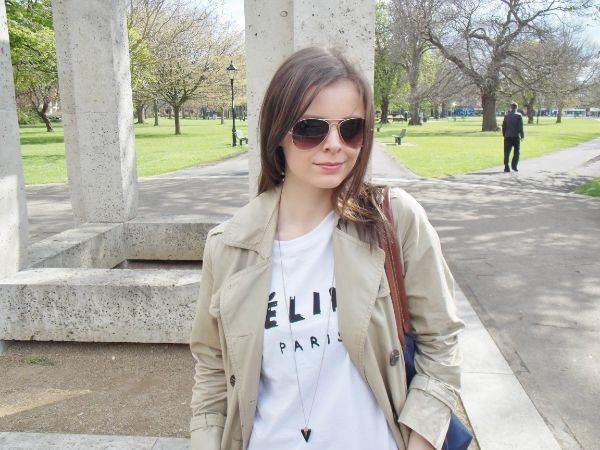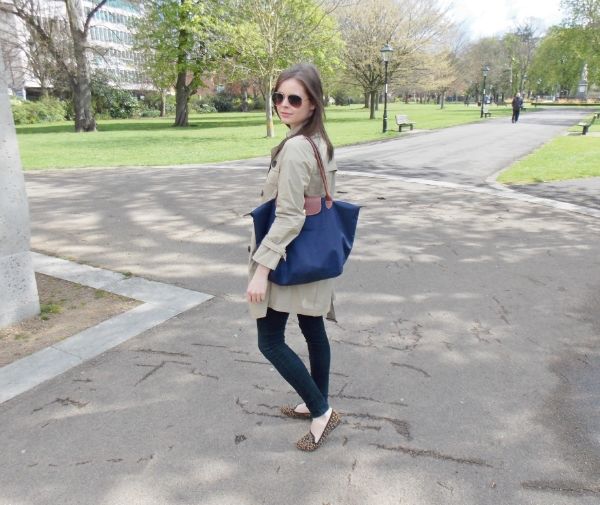 Coat: GAP
Top: SheInside
Jeans: BDG at Urban Outfitters
Shoes: Topshop
Sunnies: Topshop
Necklace: Topshop
Bag: Longchamp
Unfortunately from all the stress I've been under lately I've contracted tonsillitis :( (I know it's usually something kids get so I feel really silly!).
Hope you all have a lovely weekend and thank you for the lovely comments.
Please follow my twitter: LucyMason91 and Instagram: LucyMason91
Lucy xx