I have to admit, I am loving the new Chanel nail polishes that came out this Spring. They are fresh and classic colours which are typical of Chanel. Of these new colours I would say that they are perfect for evening wear because, despite being for Spring, they are still quite dark; quite a contrast to last years 'May', 'June' and 'April'. These two are my favourites which I can't wait to wear!
What do you think?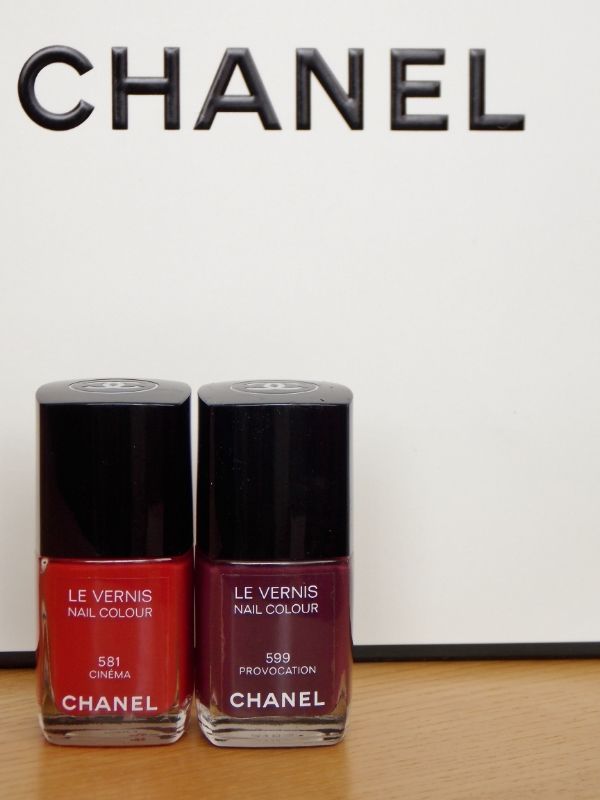 Sorry about the weird picture sizes. I can't get them the same for some reason!
My absolute favourite is 'Cinema'. I'm going to put it on later.
Lucy xx