I am currently loving the coral trend. I cannot say no to anything bright and practically orange! Today I picked up a new lipstick by Revlon called 'Tutti Frutti'. I've been looking for one this colour and this seemed to be the perfect one! I apologise for not having any pictures of me wearing it, but you will see it in a lot of posts to come (I was secretly too excited to share!).
I may not be posting so much in the next couple of weeks as I have lots of studying to do for my final exams in May so I'm sad about that but blogging is so addictive! And I hope to have lots of posts lined up when the exams are over.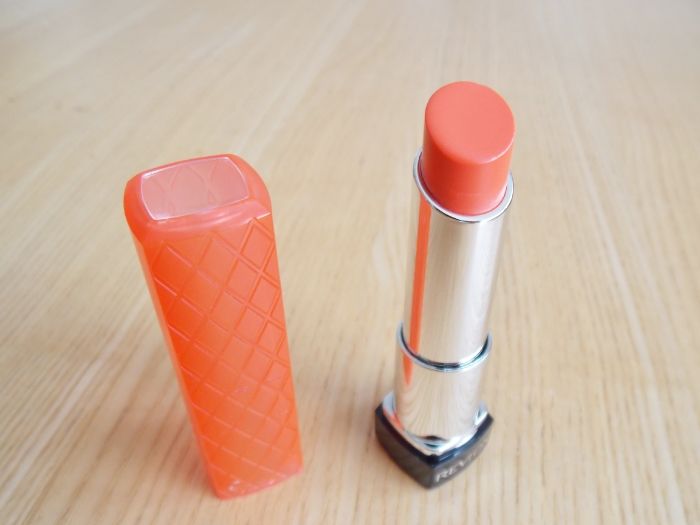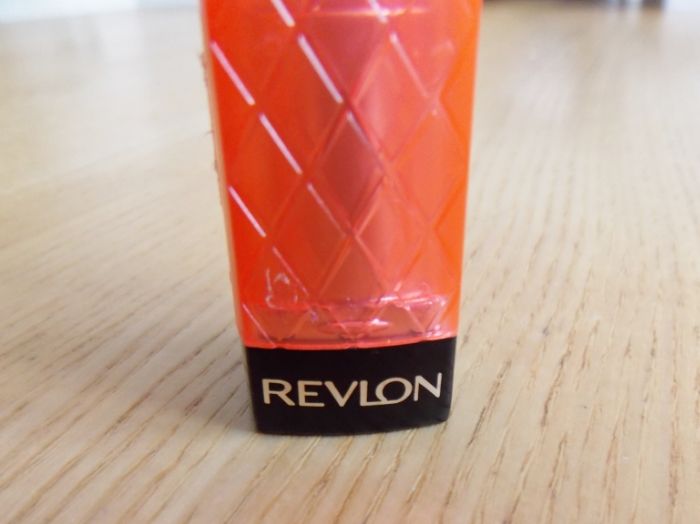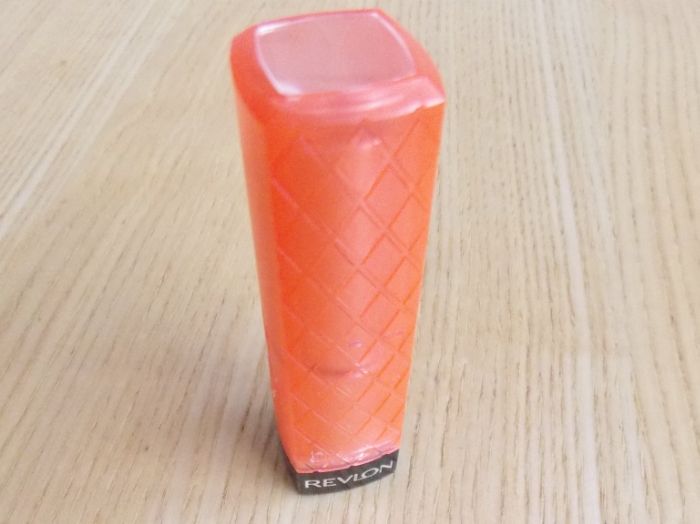 Have you tried orange lipstick? I quickly put some on right now and it looks a lot better than I thought! Well you'll see for yourselves soon enough.
Thanks for all the lovely comments, I appreciate them.
Lucy xx