The sun has finally decided to start shining! Yay! It's time to dig the flip flops and tank tops out (ok maybe I'm a little premature?)!.
I had an evening out last night but as far as clubbing wear goes, I don't have much by way of clothes (I'm much more of a day clothes person). Dressing up is easy if it's dinner, you can stick a blazer over something and it's instantly glamorous but club wear is a toughy. Because it was cold I decided the fail-safe faux leather trousers were the way to go and I went out and bought a basic top with a statement necklace. Timeless and just right.
What's your favourite thing to wear on a night out?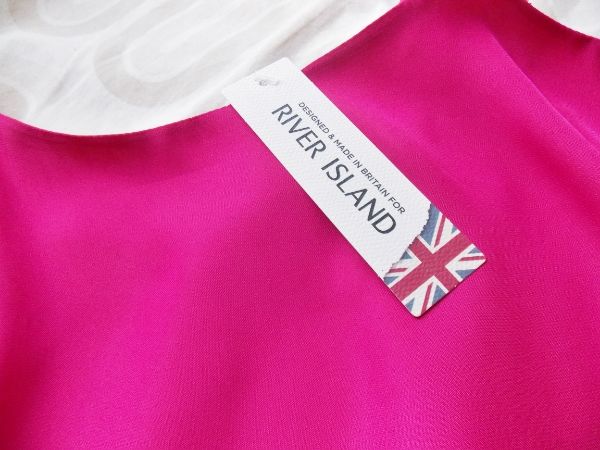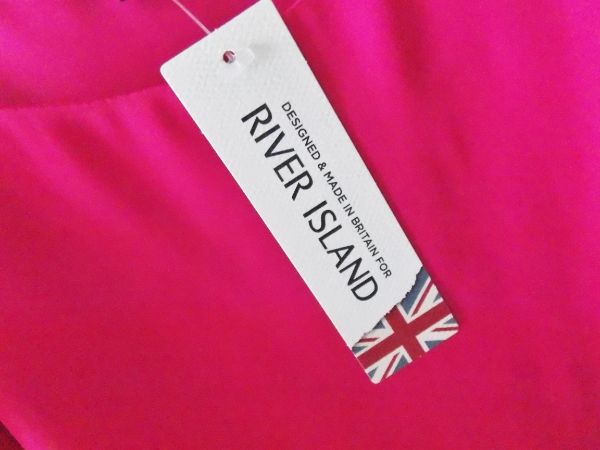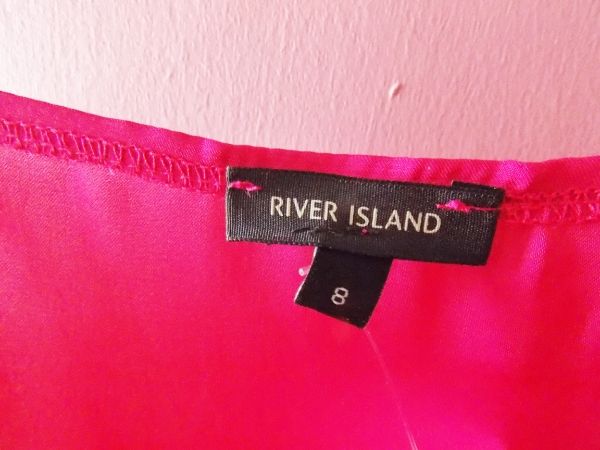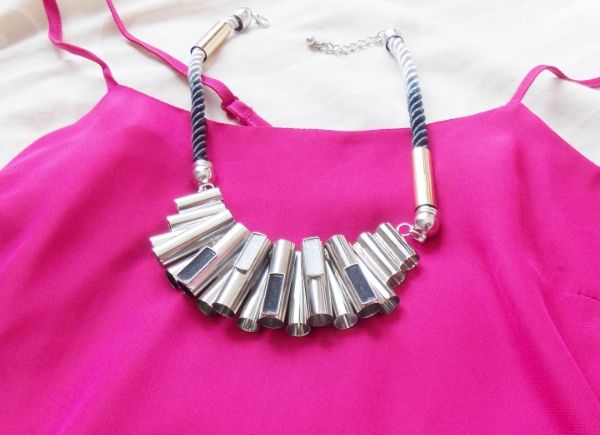 Top: River Island, Necklace: Topshop
What do you think of the colour? I love it! Nice and bright.
Lucy xx