I know I know EVERYONE has one of these! BUT in my defence they are extremely comfortable and go with an awful lot. Besides, I'd thought I'd be a little different with the blue.
I managed to get a chance to shoot these extremely quickly today as the weather was nice. Less than a week to go till exams are over! YAY! (I have one today and I'm not excited). I hope you all have been having a lovely week, In the UK the sun has finally decided to show it's face (although it may want to hide again at the sight of my paleness!).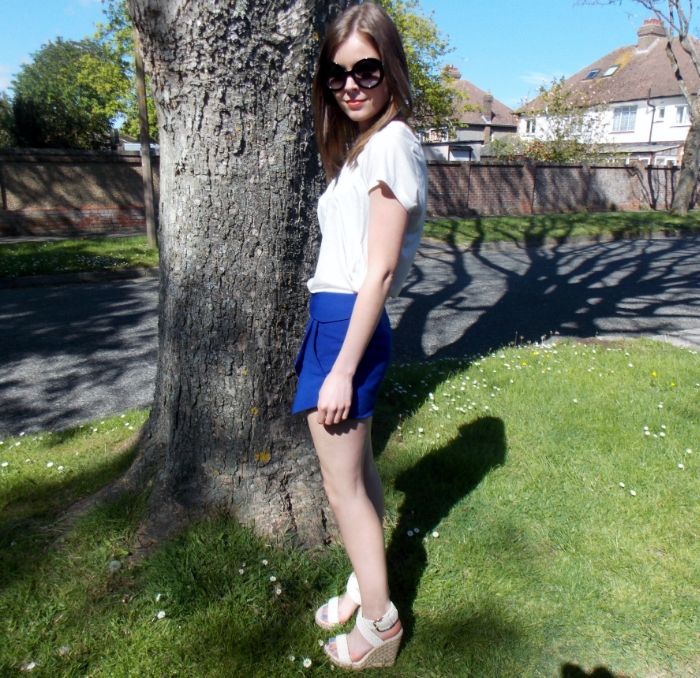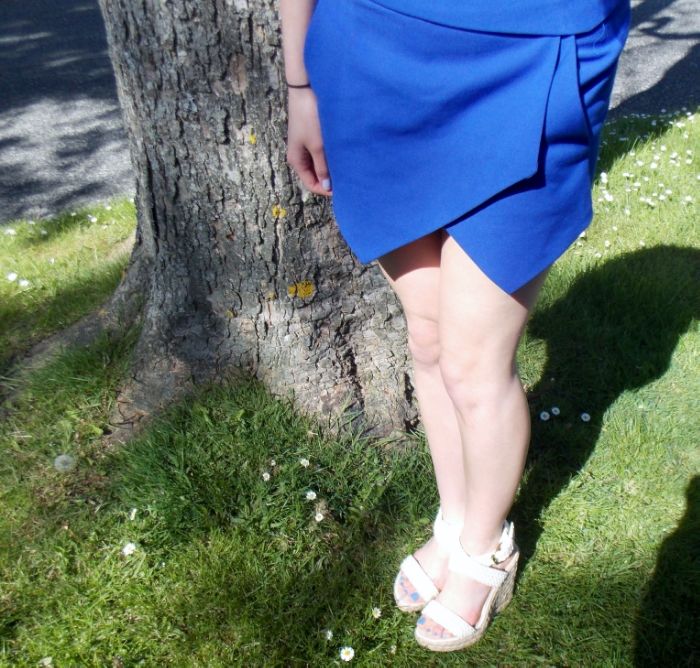 Top: COS, Skort: Zara, Shoes: Stuart Weitzman, Necklace: Urban Outfitters, Sunglasses: eBay, Jacket: American Apparel Men.
Hope you all have a lovely weekend!
Lucy xx