I think I posted a similar outfit with this jumper a little while ago but you know? I DONT CARE because I LOVE this jumper! It was the perfect weather for it and it goes with everything so well (despite being quite a lairy print!).
Yesterday I went out to Brighton with my family for a little girly shopping trip, hope you like my outfit!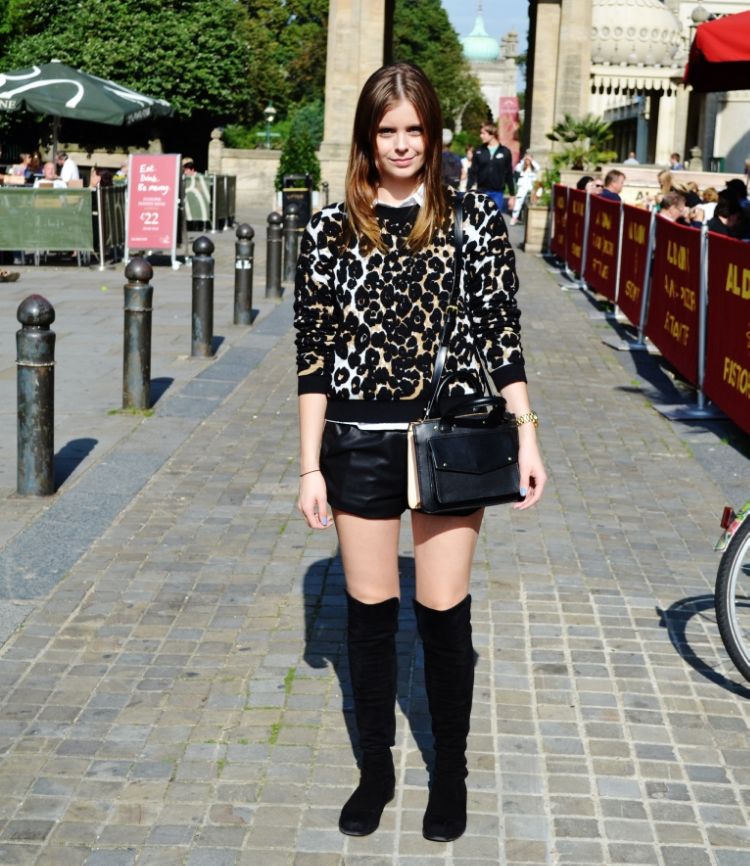 Shorts: Zara
Bag: Zara
Hope you're all having a wonderful week and thanks for reading!
Lucy xx