It's finally the end of term and University is coming to an end. My housemate at uni is a fashion student and at the end of the year the graduating class put on a showcase of some of their garments that they've produced for their final year projects. I thought it would be great to show you some of my favourite pieces from their work and what I wore for the event. I was really impressed with some of the designs! What do you think?
What I wore: Top: H&M, Shorts: Zara, Shoes: Zara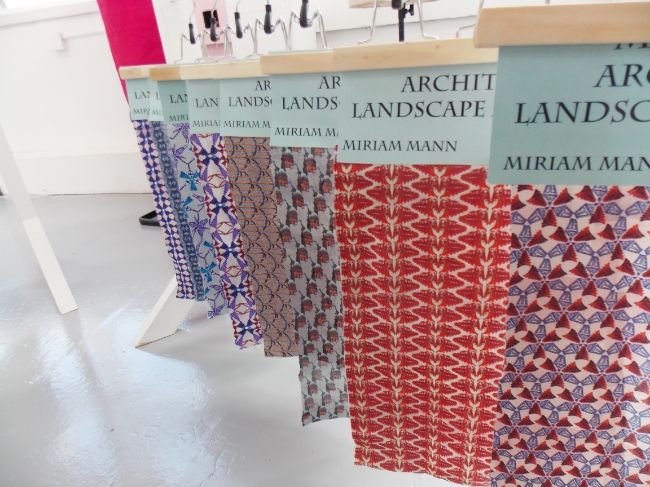 Let me know what you think!