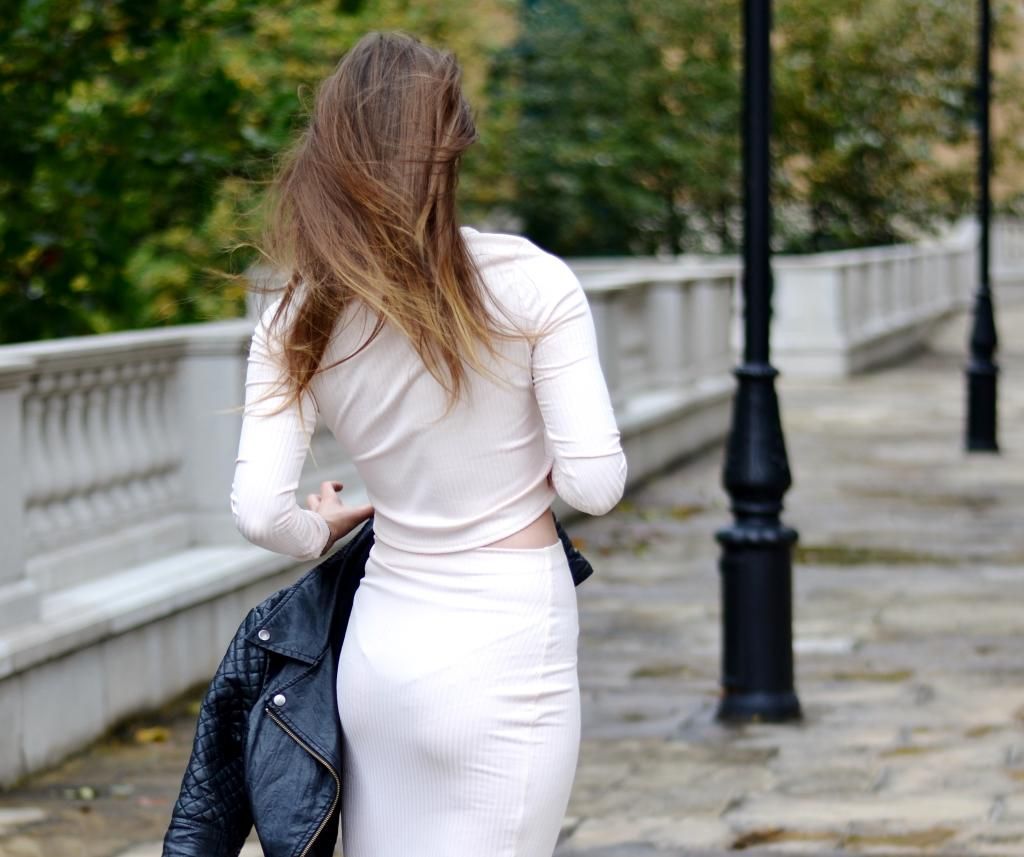 So guess what? I'm wearing a skirt...again! It's ok, take a deep Lucy....I know - stick
trainers
with it! Phew, crisis averted (wouldn't want to look too girly now would I?!). Ok, enough of the joking around, it was actually quite nice to wear something a little more fitted than usual and a touch more feminine. I still can't get used to wearing pencil skirts at work, but one day I'm hoping it starts to feel more normal.
So as you probably guessed, if this is the first time you've read my blog, I don't normally do the girl thing - I like my man shirts, trainers and trousers. It's just me! So when I had the opportunity to work with
Missguided
on their '
play the field
' collection I thought, why not? Let's try and turn something feminine and fit it into the sports trend. So here is my attempt! What do you think?
I was a little sceptical at first wearing something that, quite frankly, doesn't leave a lot to the imagination but I was pleasantly surprised with just how comfortable this outfit was! I didn't feel like toothpaste being squeezed out of a tube, but rather perfectly comfortable in my own skin and (you won't hear me admit this often) sexy! Even with the trainers....
Do you like the co-ord trend? I'm leaning very much in favour of it!
Thanks for reading,
Lucy xx