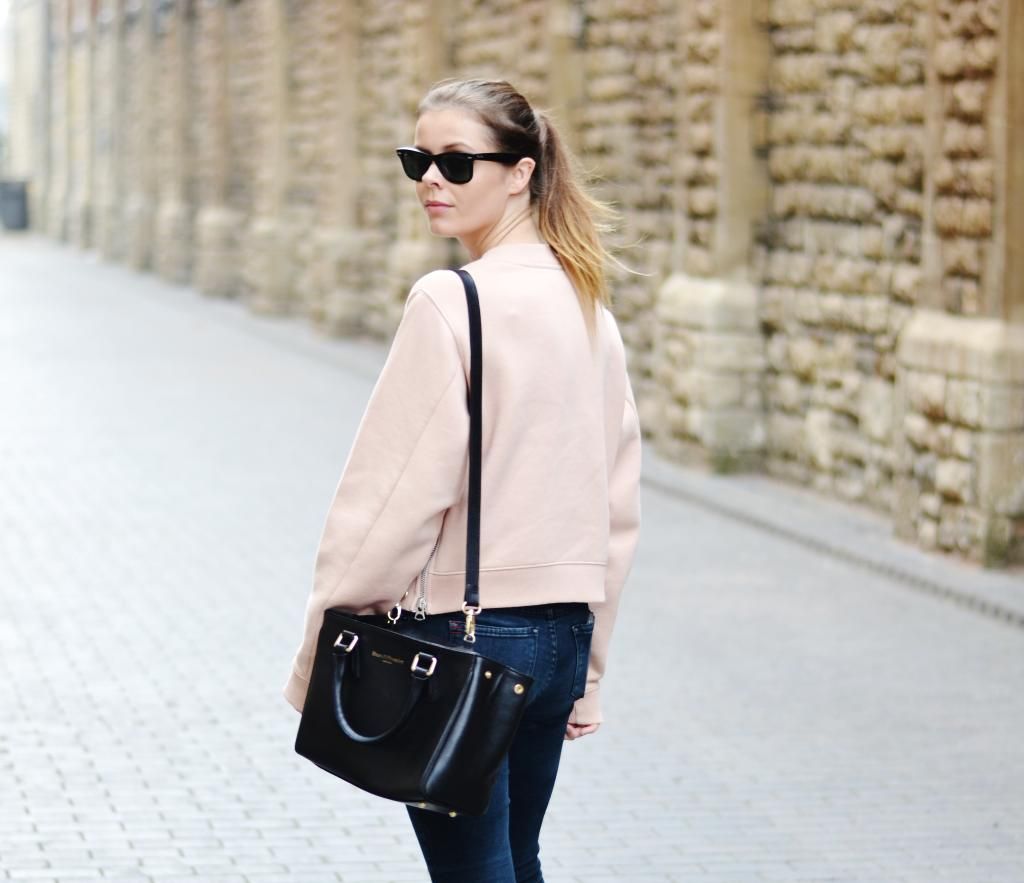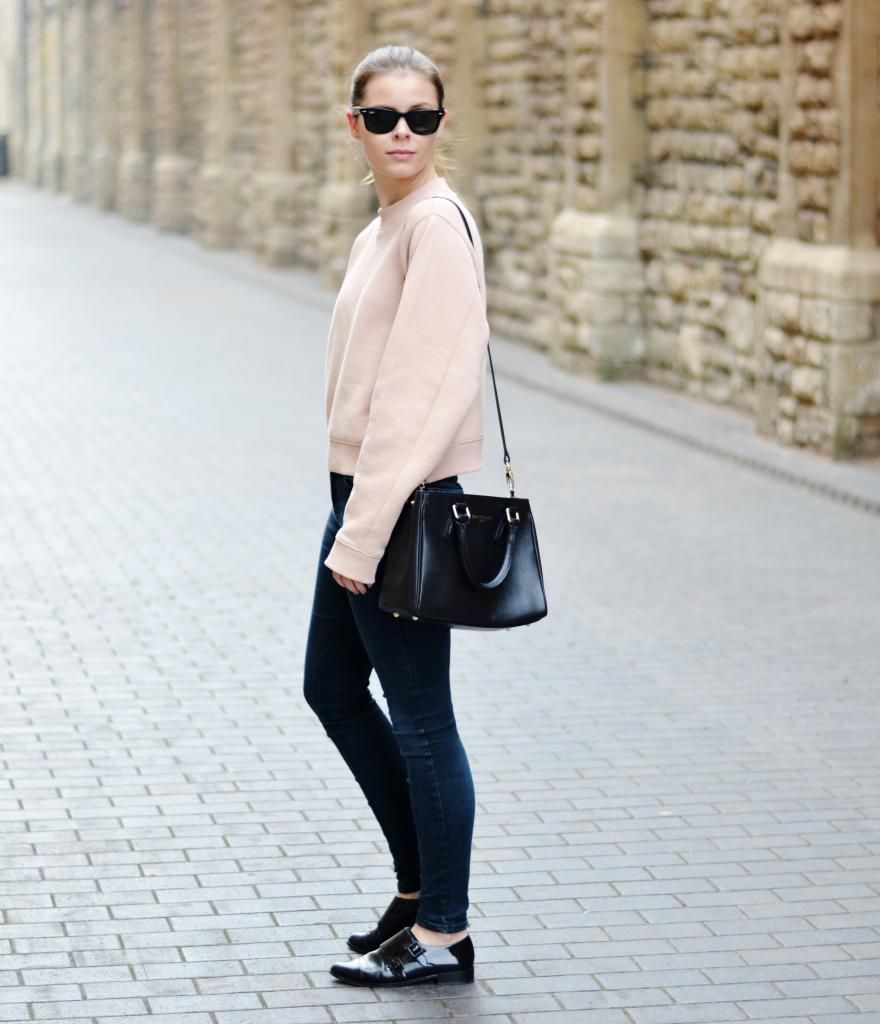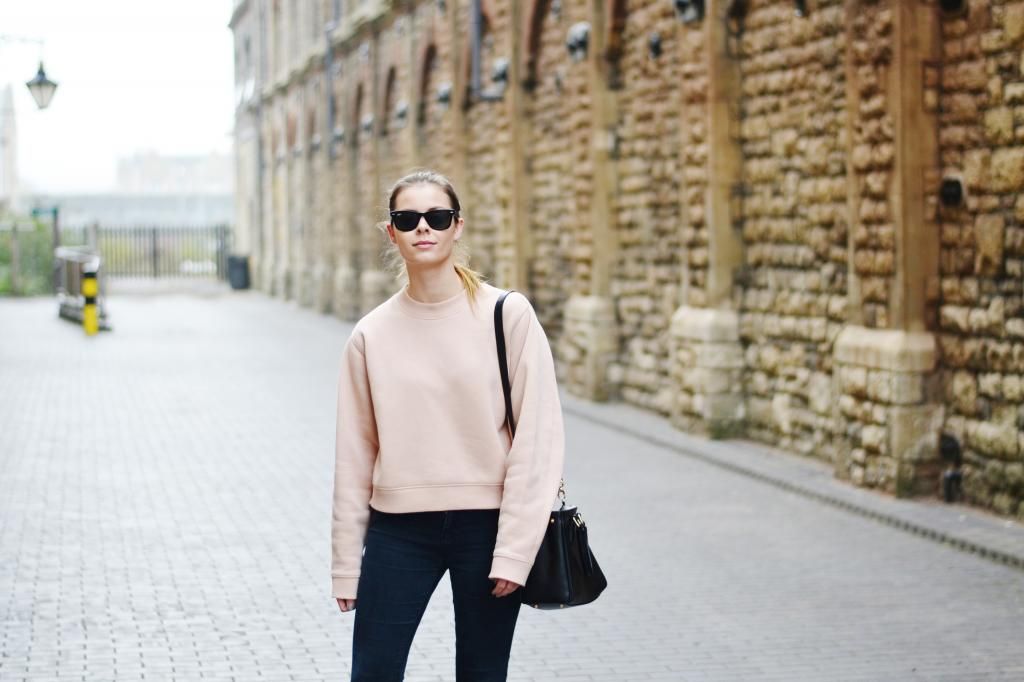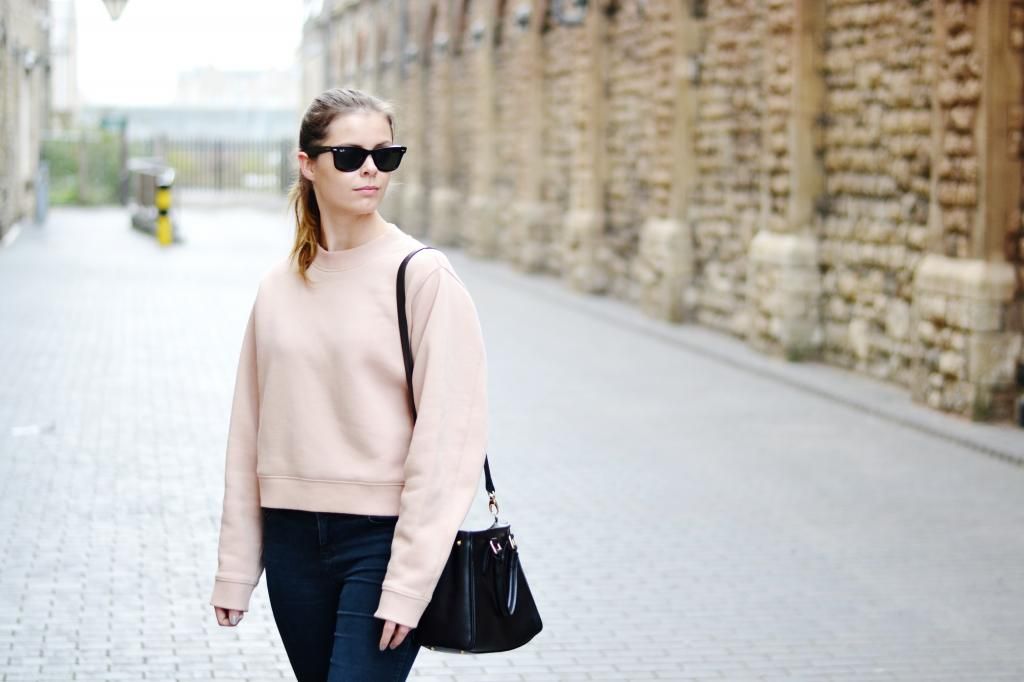 Bag: Russell & Bromley
Firstly, apologies for the absence the last couple of weeks - life gets in the way sometimes! It's been a strange couple of weeks for me though, with some personal life changes and, more positively, the change in season. Which leads me on to the title of this post; don't look back in anger, look forward, after all, you're not going back. I'm not an angry person and the reason for this is I simply accept and move on, learn from my mistakes but don't dwell on them - more often than not there's nothing you can do to change it so you really don't need to hang on to things you can't do anything about.
I know this is a lot easier said than done but it is so refreshing not getting caught up in the past, it makes it ten times easier to move forward without taking any steps back.
ANYWAY, on to brighter, better things - like this lovely
ACNE Studios
sweater which should come with a 'you won't be able to take this off' warning! I would sleep in it if I could, with it's oversized lovliness :). Oh how I love Fall!!
What do you think?
Thanks for reading,
Lucy xx