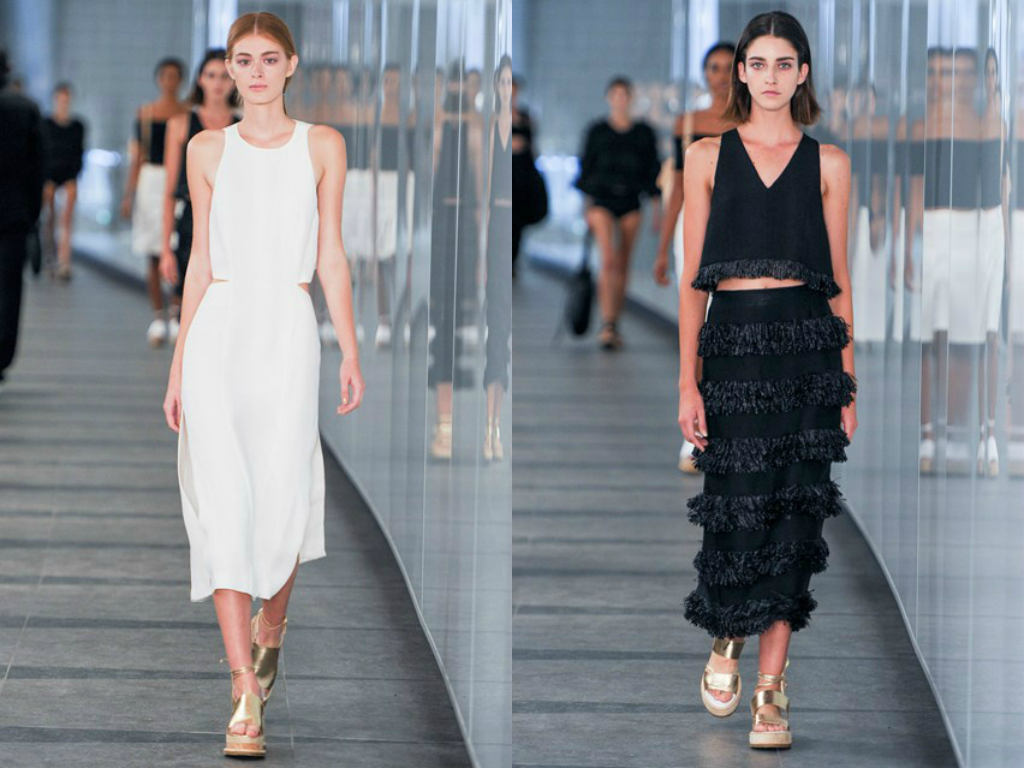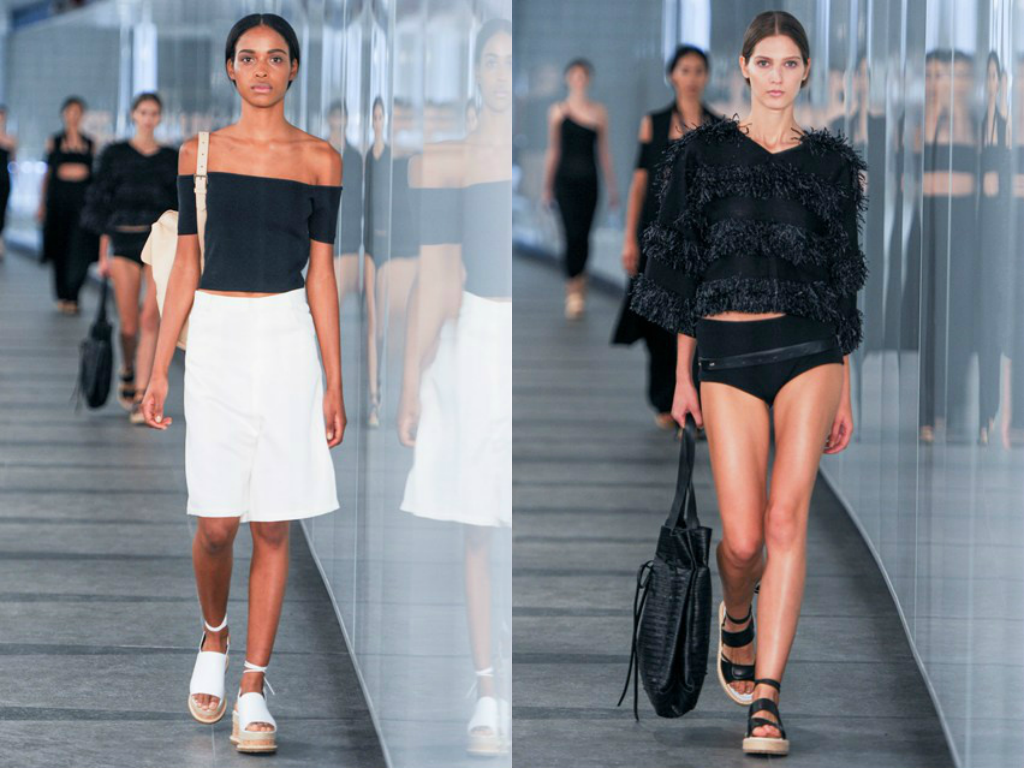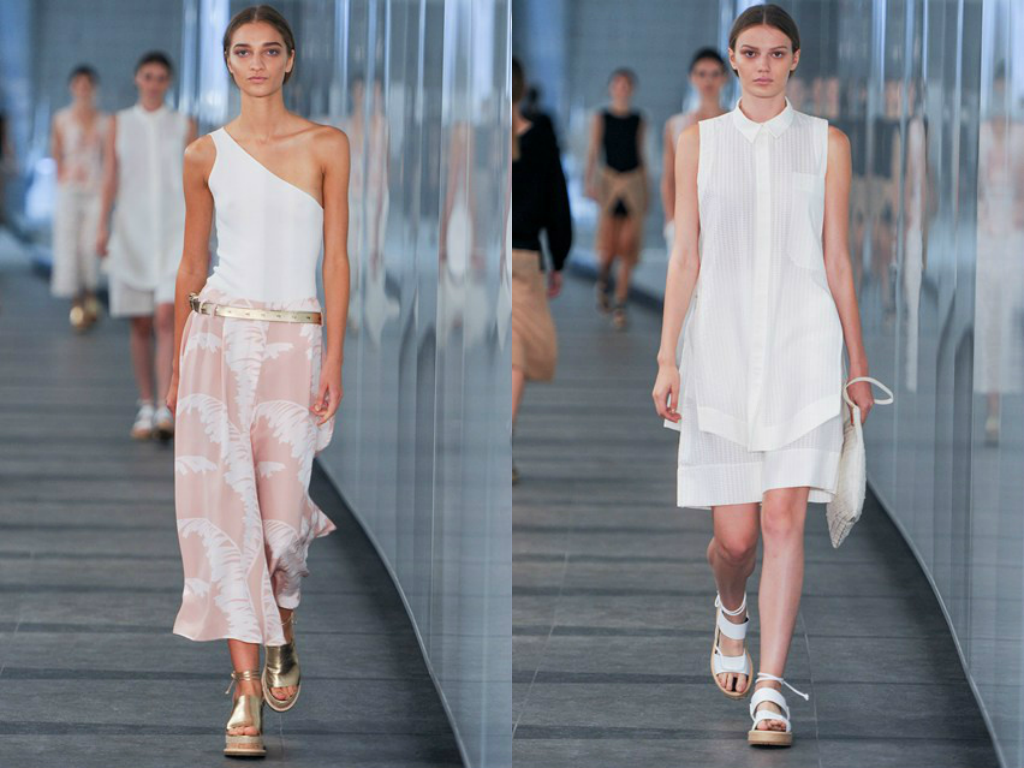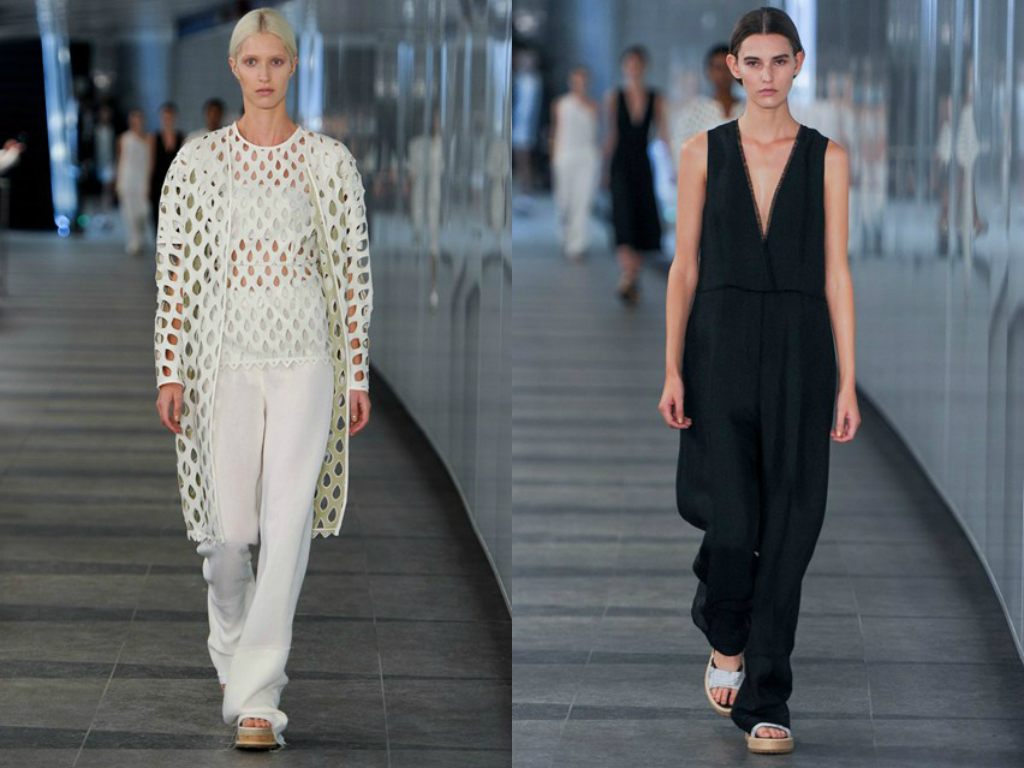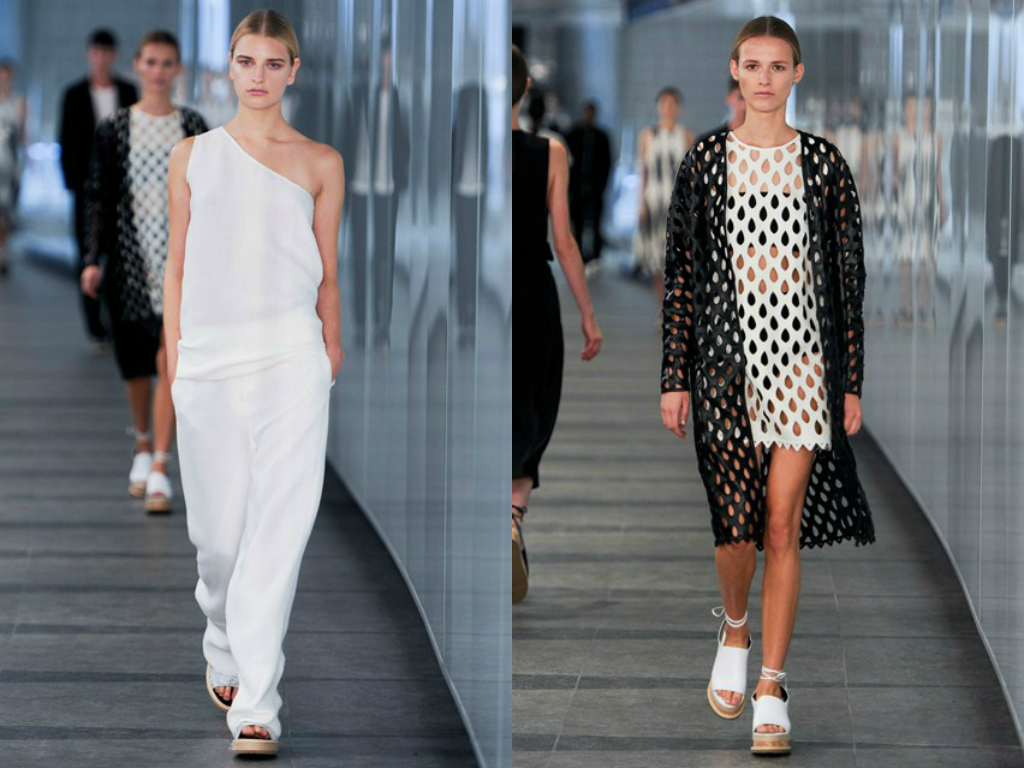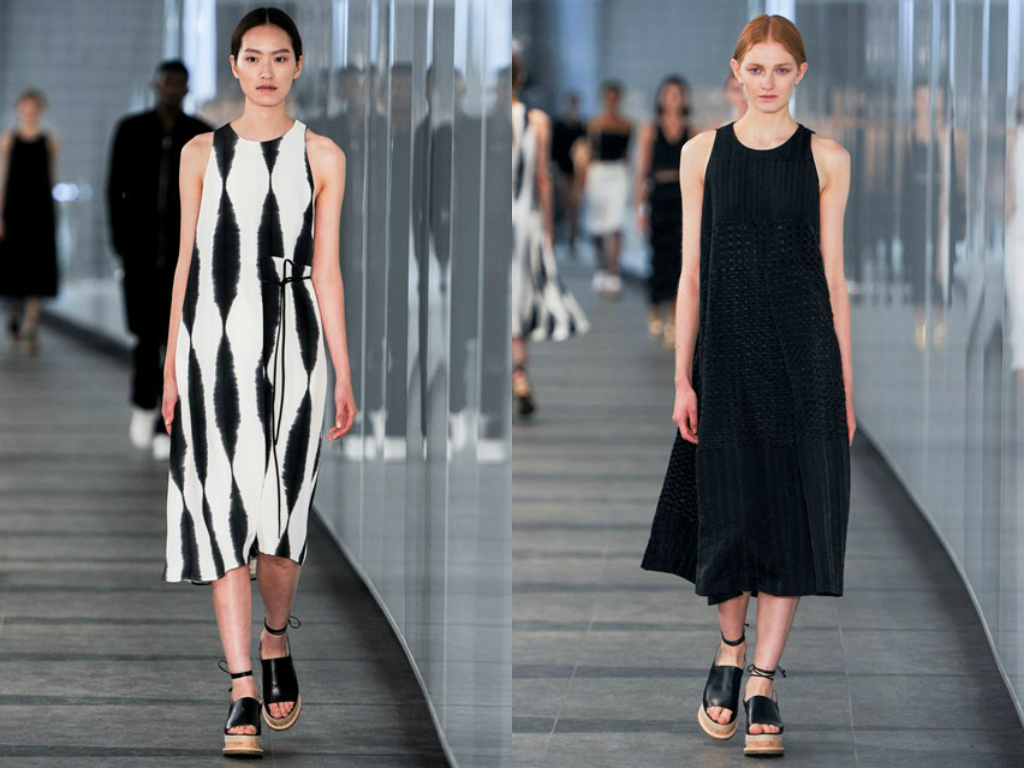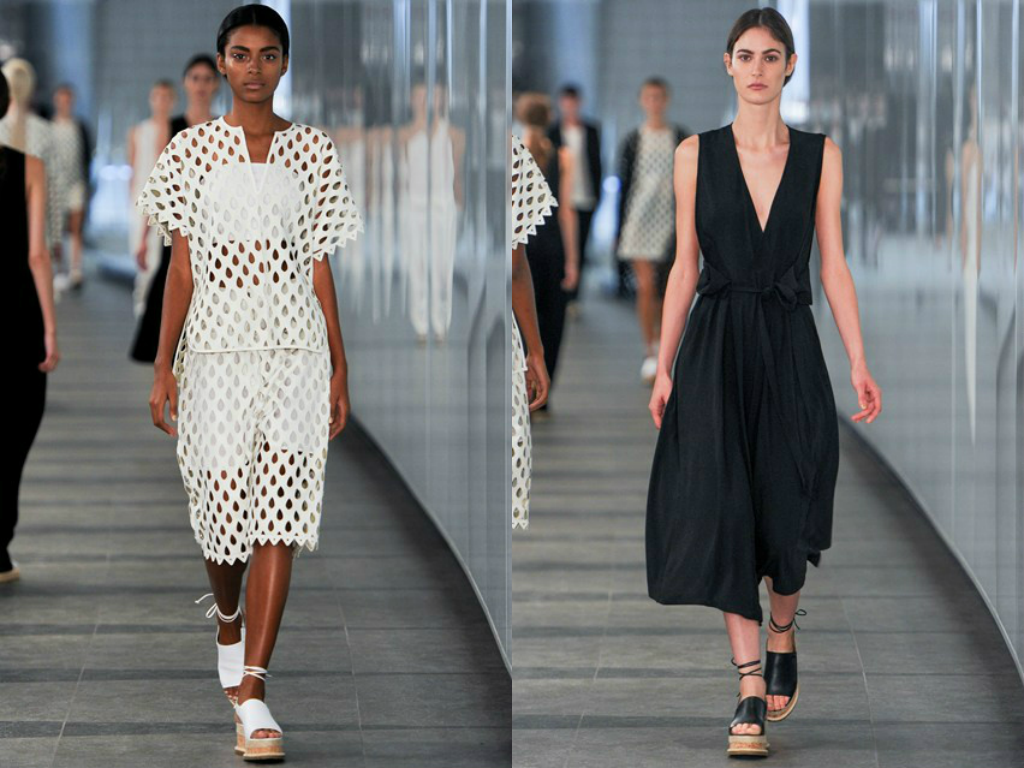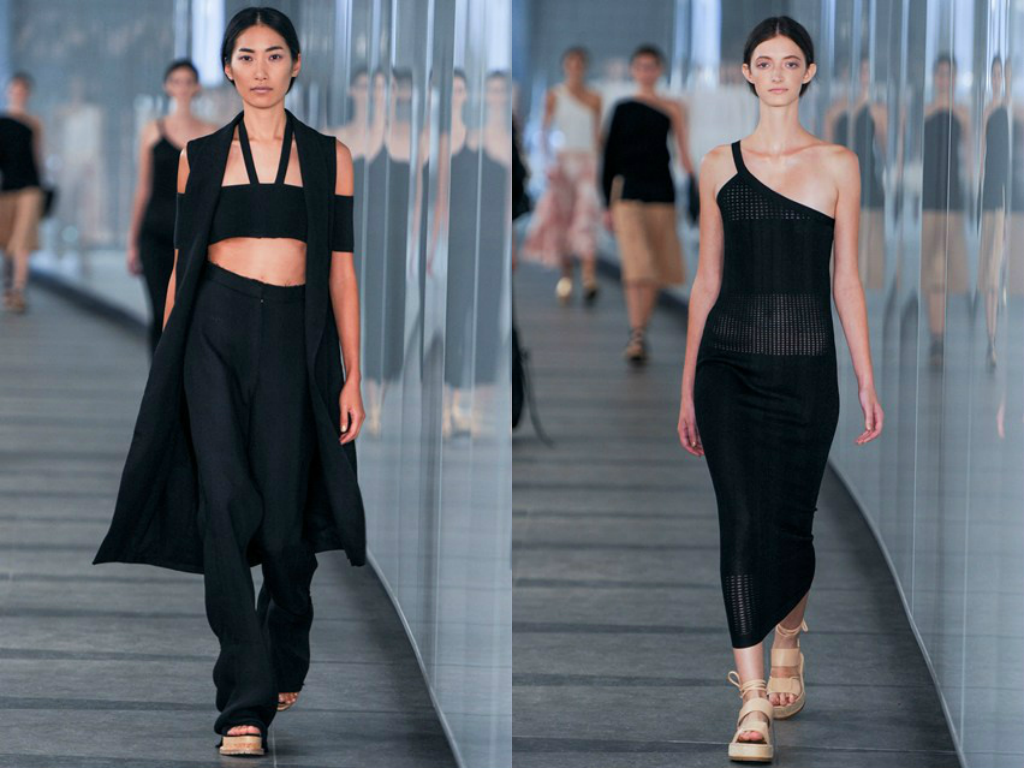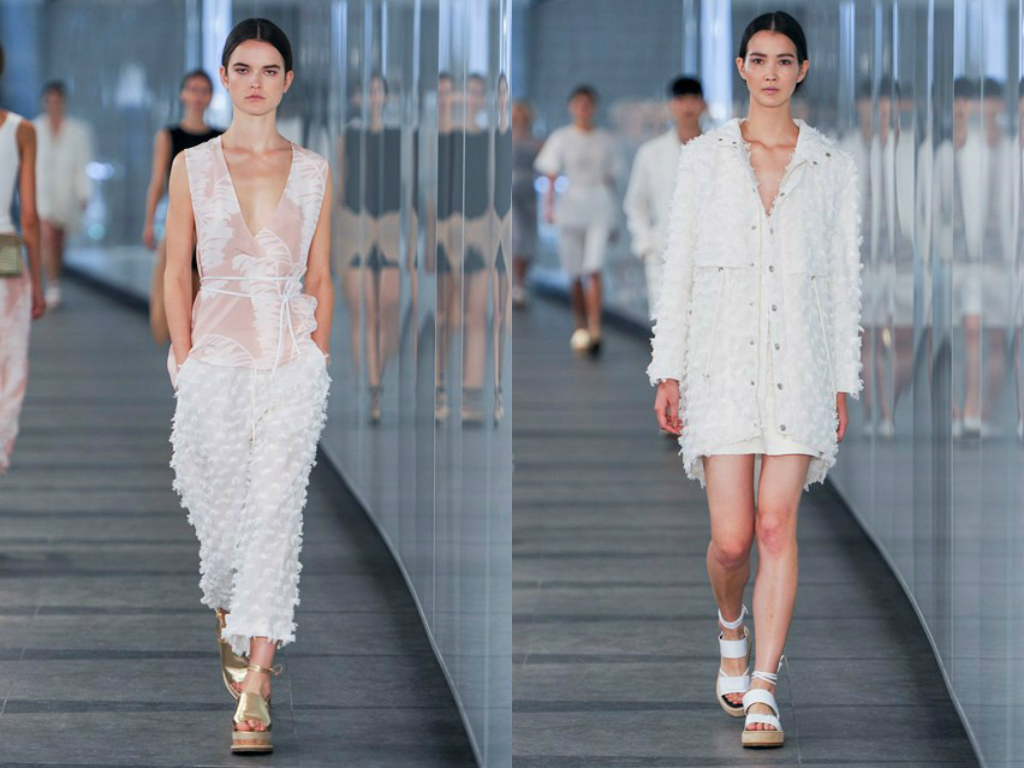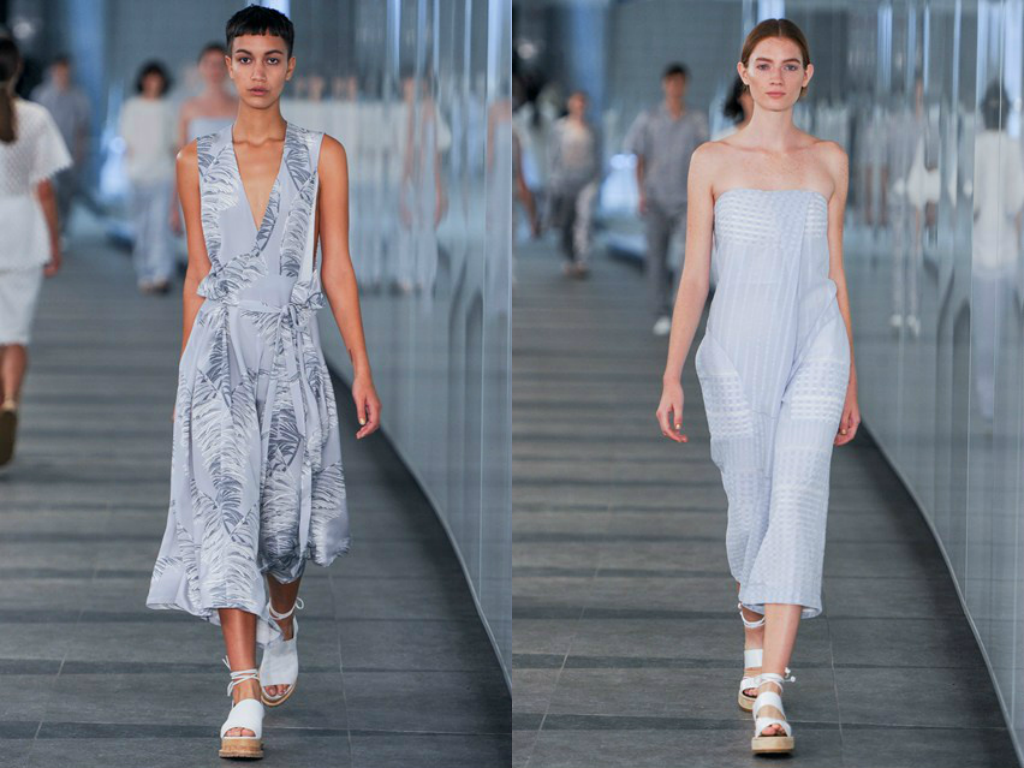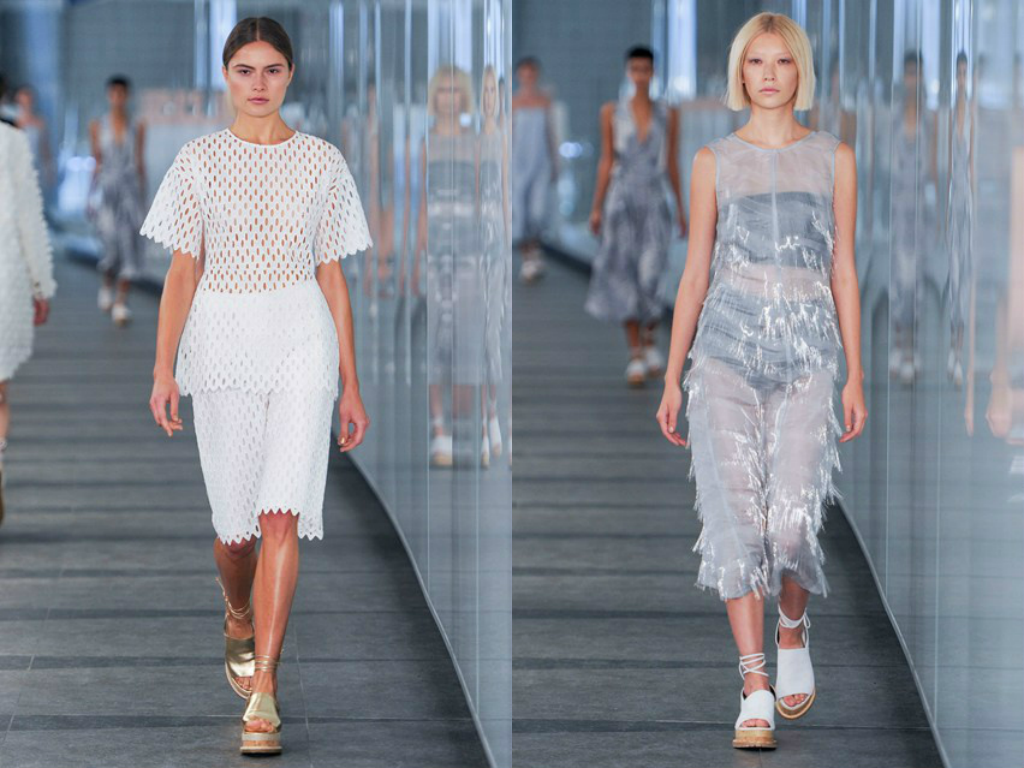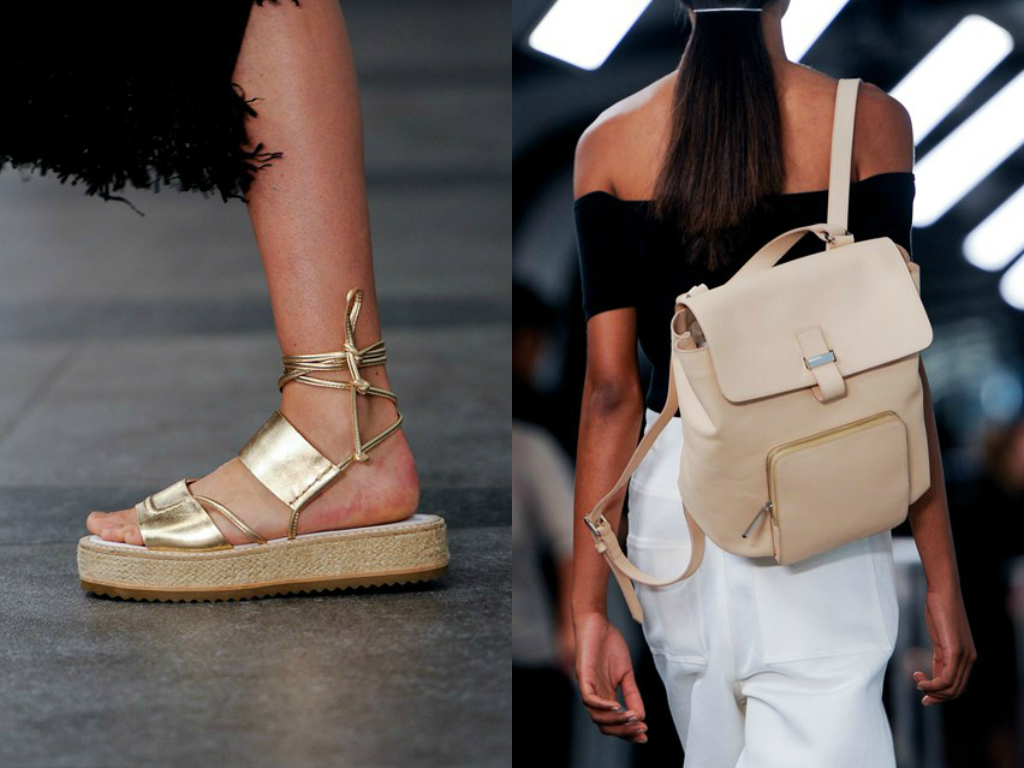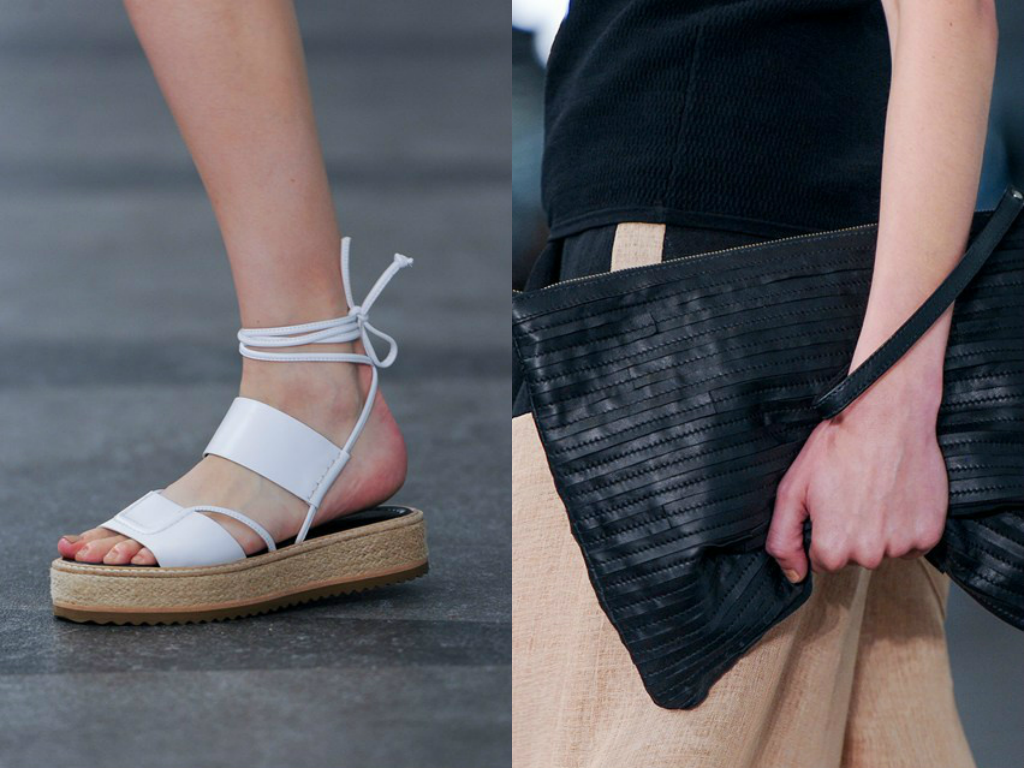 The Whistles SS15 collection presented during London Fashion Week has to be one of the most talked about shows of the entire event. Did anyone else have a 'Harry Potter Platform 9 3/4' moment when it was revealed the show would be held at none other than Kings Cross Tube Station?! But as with everything that happens at LFW, it was no happy accident that the show should end up there. What resulted was a clever take on the modern working woman - many catwalk collections appear unattainable and leave a lot of us wondering how we could possibly incorporate them into our everyday wardrobes; but Whistles cleverly demonstrated just how these designs can easily and effortlessly be worn throughout a week/weekend by placing the women in the exact location they would typically find themselves in - on the way to work.
The cool textures, clean lines and subtle colour palette that are so recognisable from the brand reminded us why Whistles is increasingly showing up on the radar as a go-to wearable design base.
I personally cannot wait for the collection to hit the stores, and already have my eye on the cool beige backpack (ssssssh it's only September!).
What did you think of the show?
Thanks for reading,
Lucy xx