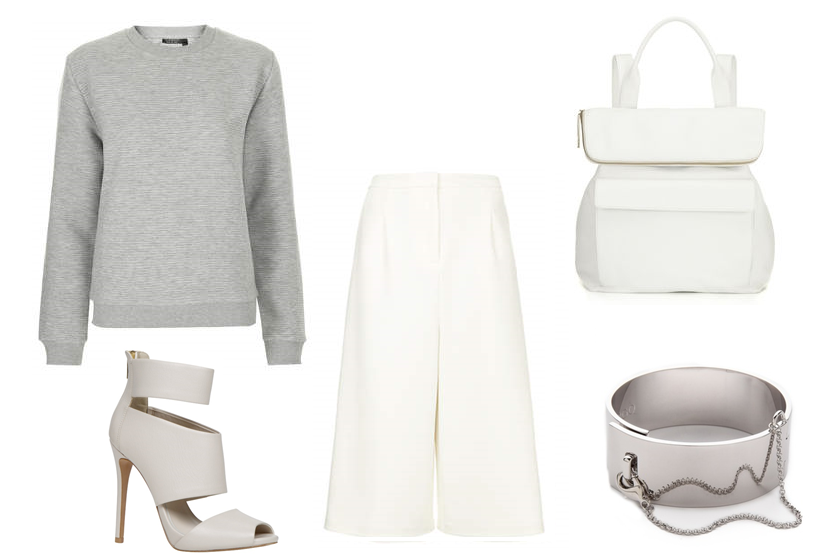 RIGHT. It's coming towards the end of August now so it's time to start thinking about AW14 (Ok, I probably should have started thinking a little before now). I've been compiling my wish lists and I have sweaters sweaters sweaters on the brain! I've already got a few in mind, so I'm looking forward to putting them up on the blog soon.
For the coming season I really want to incorporate the summer
culottes
trend - I just don't feel I made the most of it and will therefore make the upmost effort to carry on wearing them for as long as winter allows!
What are your Fall wardrobe plans - any trends standing out for you?
Thanks for reading!
Lucy xx