Firstly, sorry for the absence these last two weeks! I've been away on training for work and it's pretty much been lockdown without wifi. So hopefully I will have many more posts up this week :).
So I want to introduce you to
Surania
, an amazing swimwear brand which allows you to 100% customize your bikini down to measurements, not sizes. I've honestly never had swimwear fit so well.
You can be really free with how you design them, with different prints and colours. I chose quite a simple design because, well, I'm not really one for much colour/frills but there are so many different options even I struggled to choose!
I really hope you like it! What would you choose?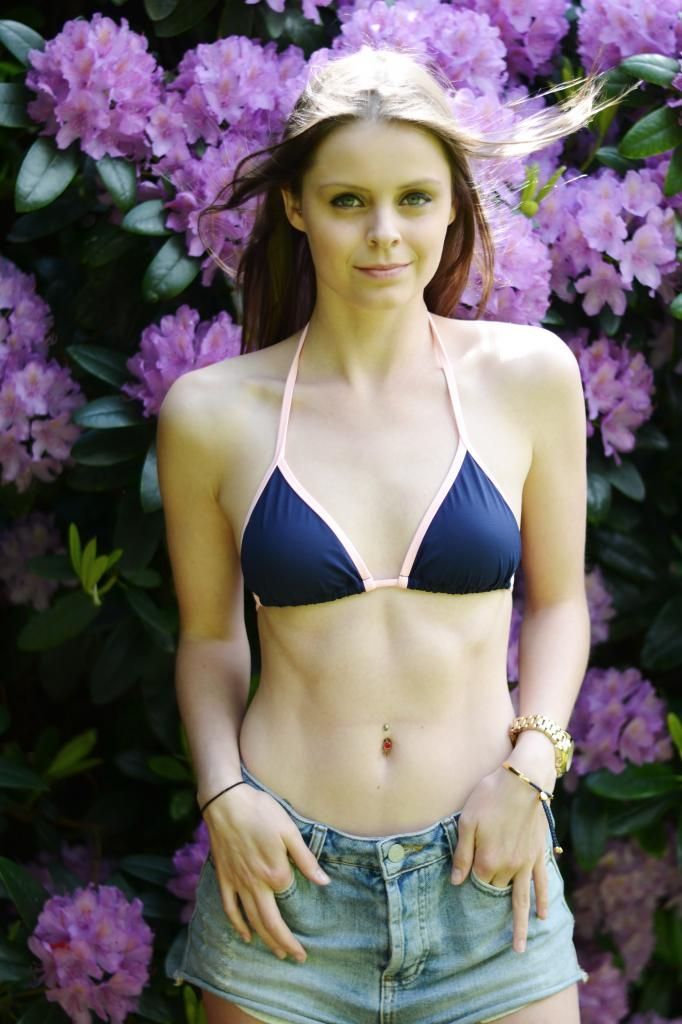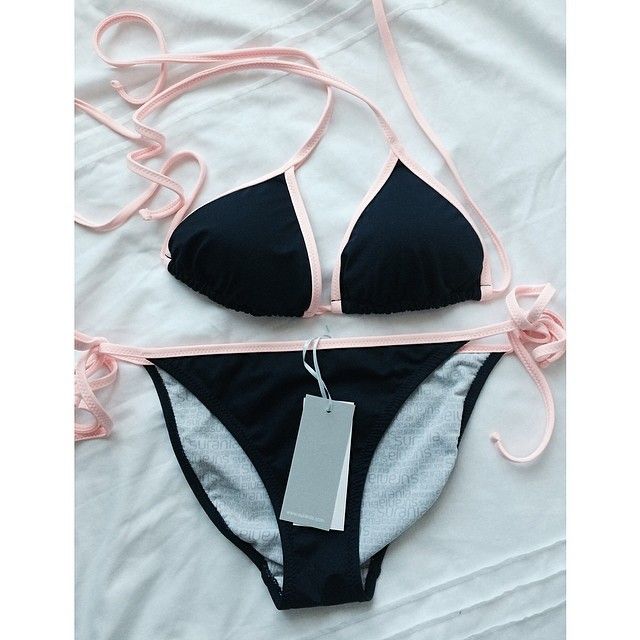 Thanks for reading!
Lucy xx