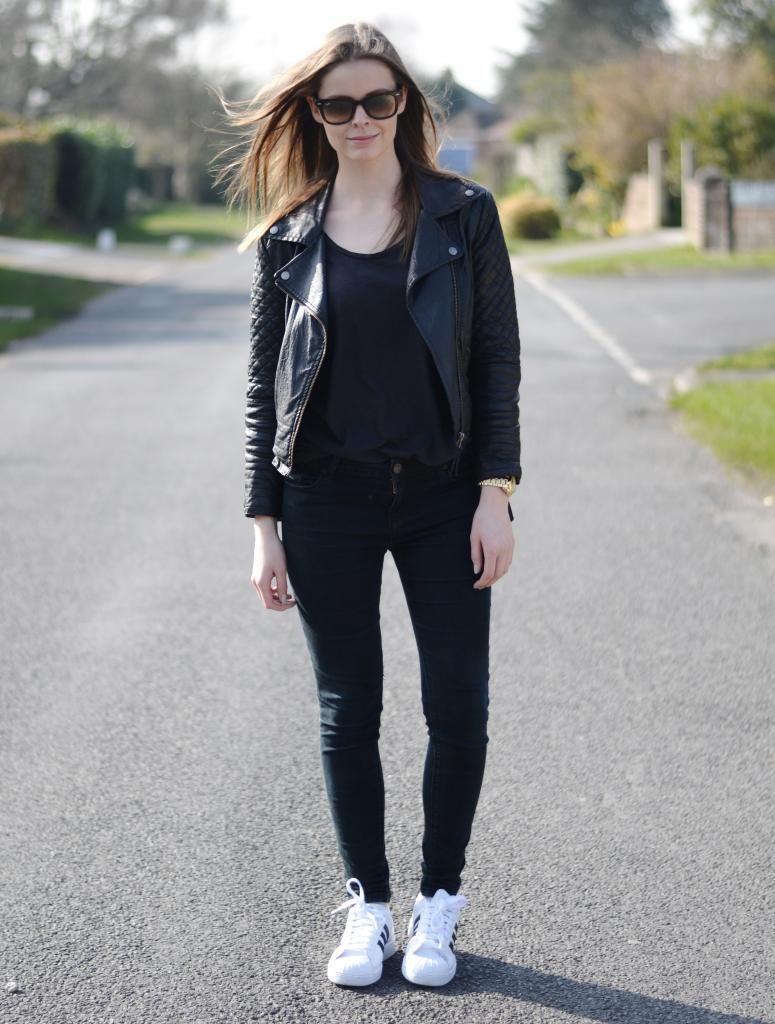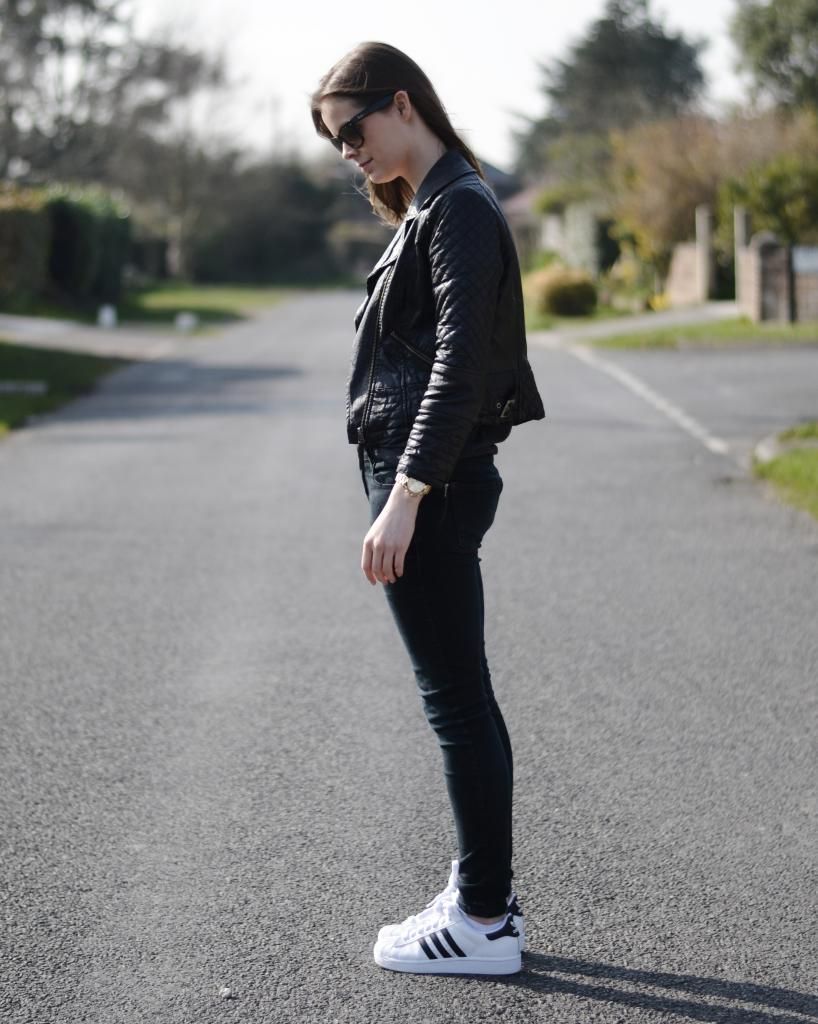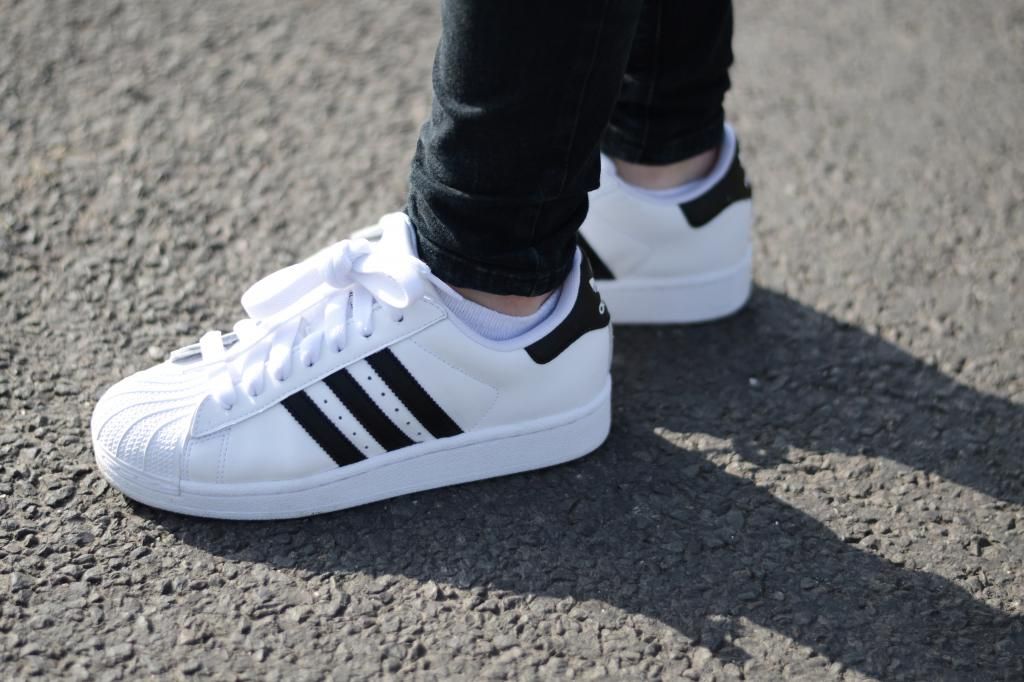 Jacket: Old (similar
here
)
TShirt: Urban Outfitters (similar
here
)
Jeans: Urban Outfitters (similar
here
)
First of all, apologies for the lack of posts over the last few days, I've been really busy and a bit ill (I'm currently surrounded by tissues in bed whilst writing this, and yes, I'm going to want sympathy XD).
Secondly, do you like my new
Adidas Superstar 2
trainers? I think they're fab! SO happy that fashion and comfort can work so harmoniously together these days - my feet thank you both. So expect to see these a lot in my upcoming posts (I'm not joking, I just don't want to take them off my feet!).
So for my first post wearing them I wanted to keep the rest of the outfit simple and really draw attention to the trainers. This is an outfit I wore comfortably shopping around the city and will probably be seen in more than once this Spring as it's fairly light and easy to wear.
What do you think? I hope you all had a lovely weekend!
Thanks for reading!
Lucy xx