Chanel Coco Mademoiselle
is my absolute favourite scent, something I wear every day without fail and always present in my stocking at Christmas from my wonderfully attentive boyfriend. I wouldn't dream of wearing anything else! So if you're looking for ideas on what to ask for this Valentines day, opt for this fruity, youthful perfume which always seems to last for ages (you don't need to apply very much for a strong, long lasting smell) and all day.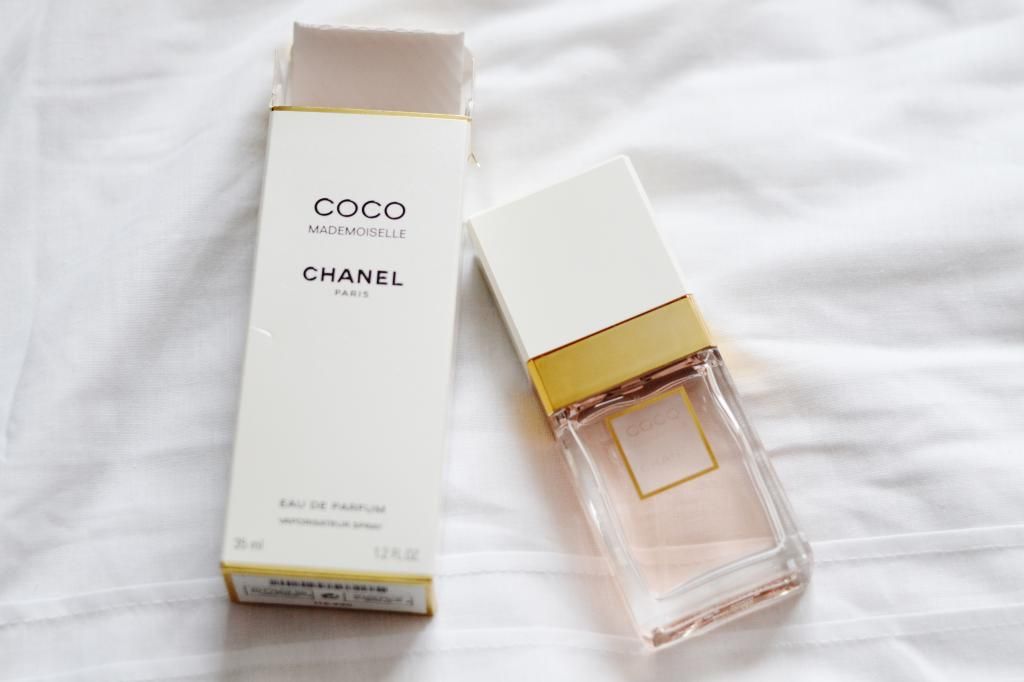 Hope you all have a wonderful Valentines Day! (Is it too early? Perhaps...but I don't care!).
Thanks for reading,
Lucy xx