I REALLY want a backpack for the summer! They look so chic because of the way they sort of just dangle there, with a similar effect to the way menswear just 'hangs'. They look great, they are incredibly practical and perfect if you want to layer up in winter, or want hands-free in summer for those evening walks, day-time hikes and trips out.
Do you like the backpack? How would you wear it?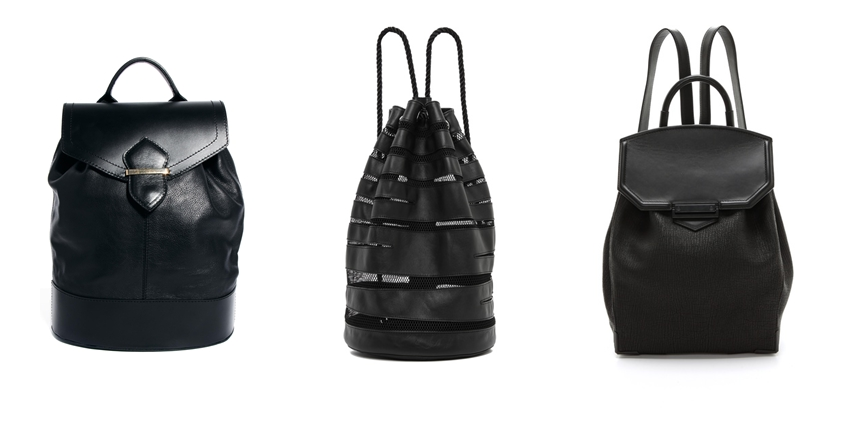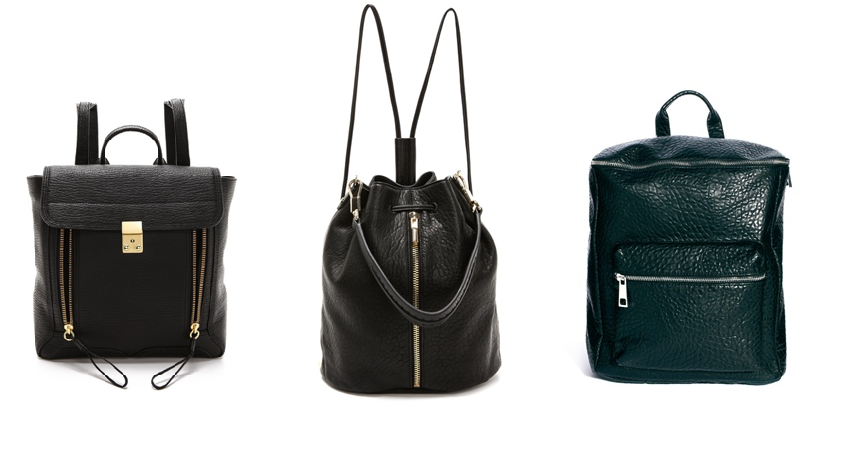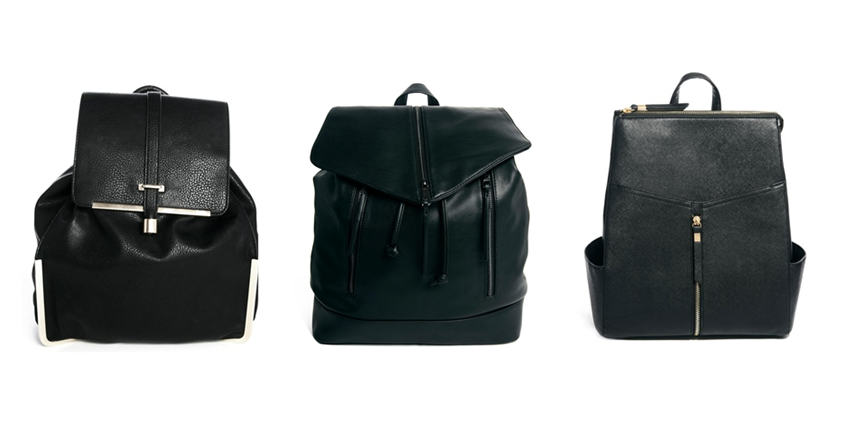 Which is your favourite?
Thanks for reading!
Lucy xx