It's that time of year, all the Christmas collections are out! What do you think of the latest Chanel collection? I'm a big fan of the new colours, perfect for the festive season :).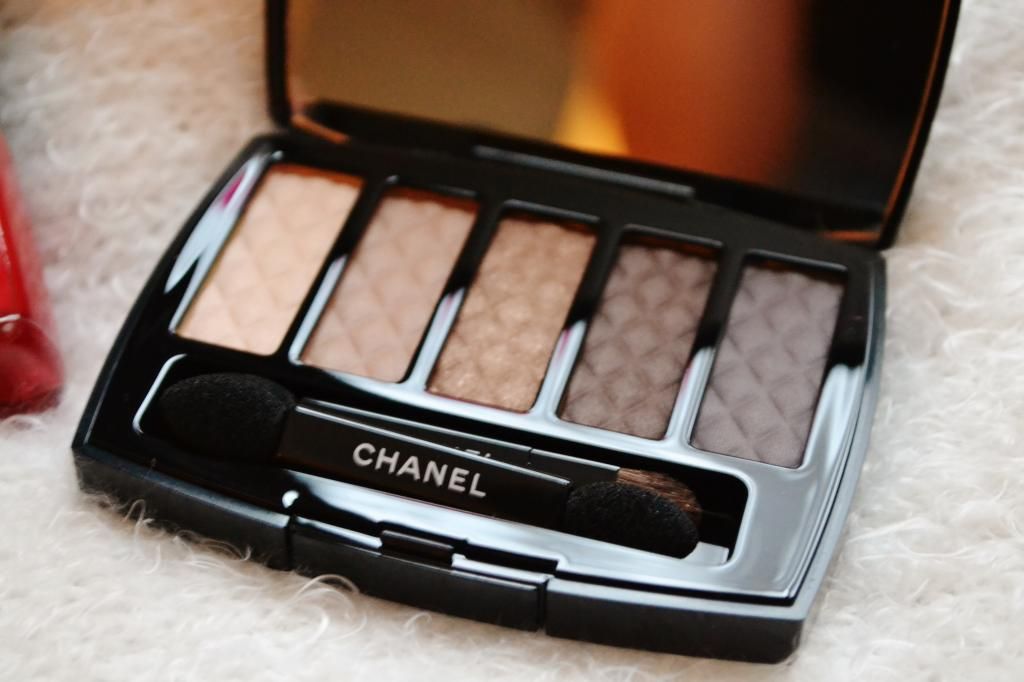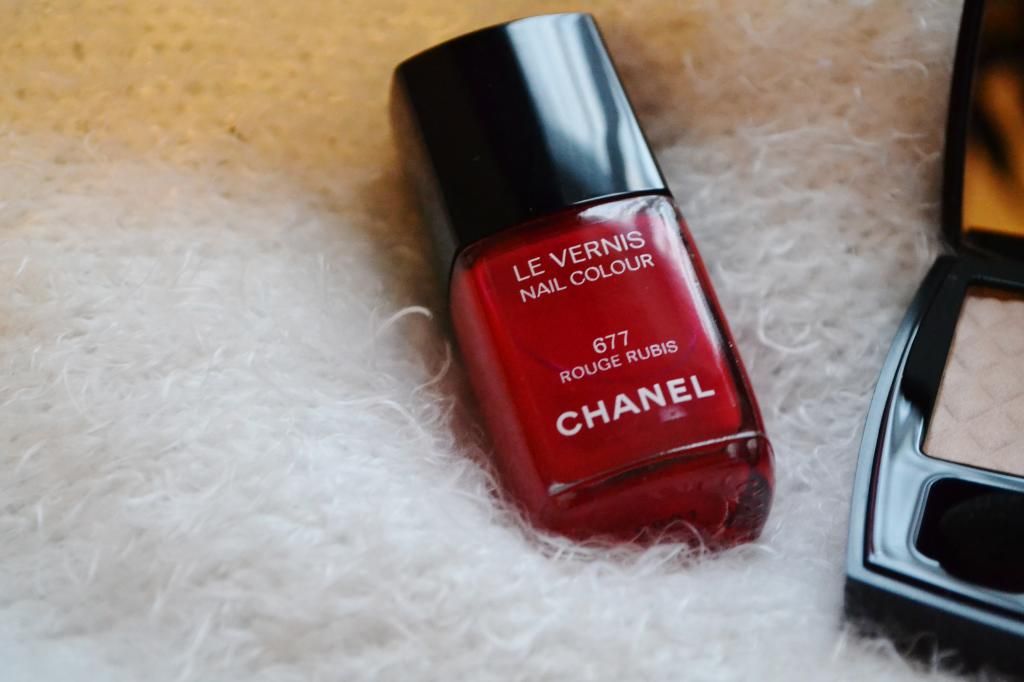 Really busy this week but I will try and get an outfit post up in the next couple of days!
In other news, I'm really excited about my nan getting her new puppy on Thursday (pictures will follow for sure!).
Hope you're all having a good week, and if I haven't said already, yay for 400 followers!! Thanks so much for all your loyalty and kind comments left on each post, they're all much appreciated.
Thanks for reading,
Lucy xx