As someone who wears glasses I've always been on the look out for something fashionable, something which makes me reach for the specs in the morning rather than my contact lenses because I can work them into my look as an accessory, not a necessity.
Firmoo
is a global optical online store which offers fashionable frames for affordable prices whether you want them because you wear glasses (they provide prescription lenses) or are simply after a fashion accessory. They provide a great service where you receive your first pair of glasses for FREE (click
here
for more info) and have a fantastic large collection to choose from.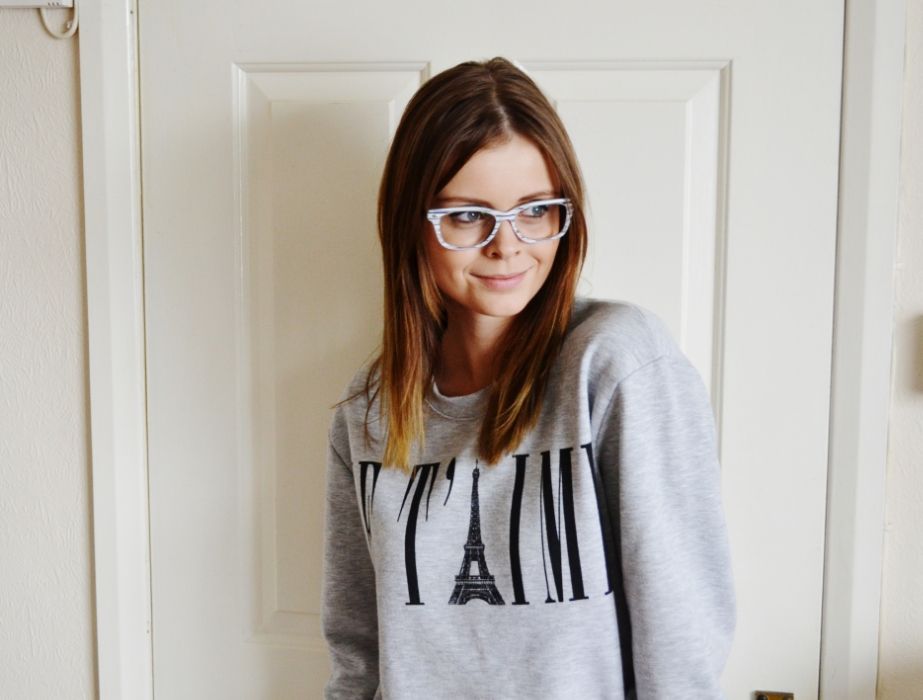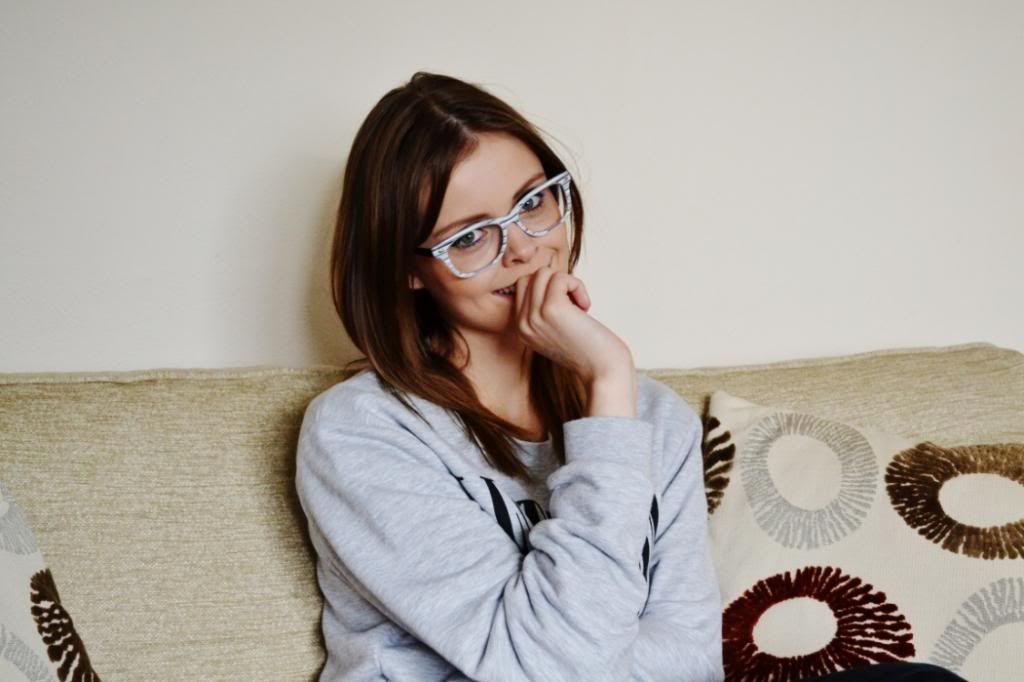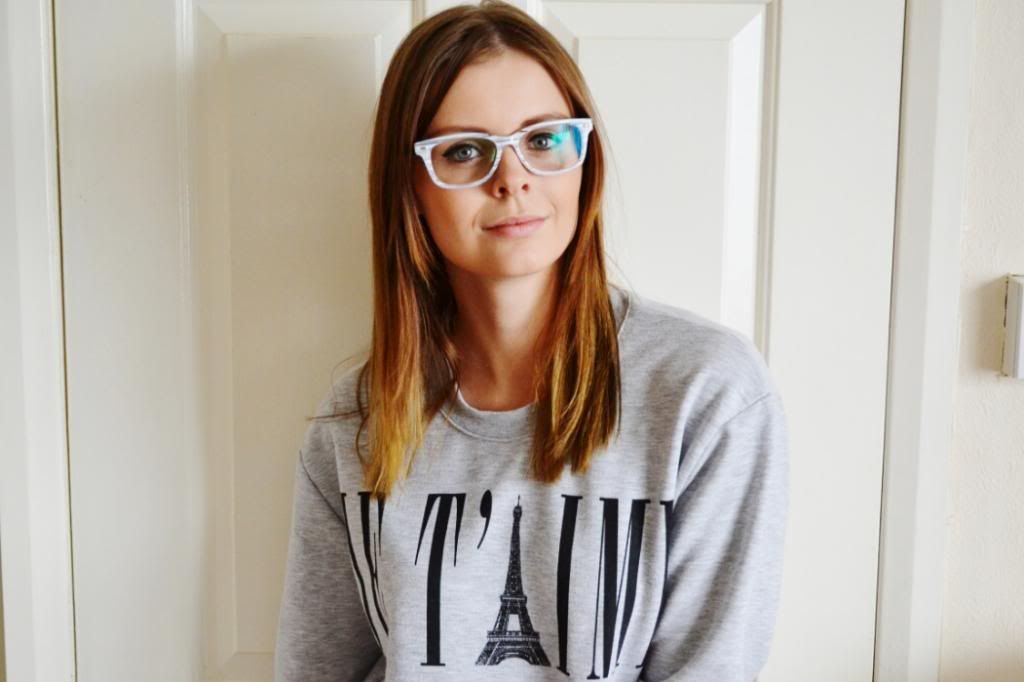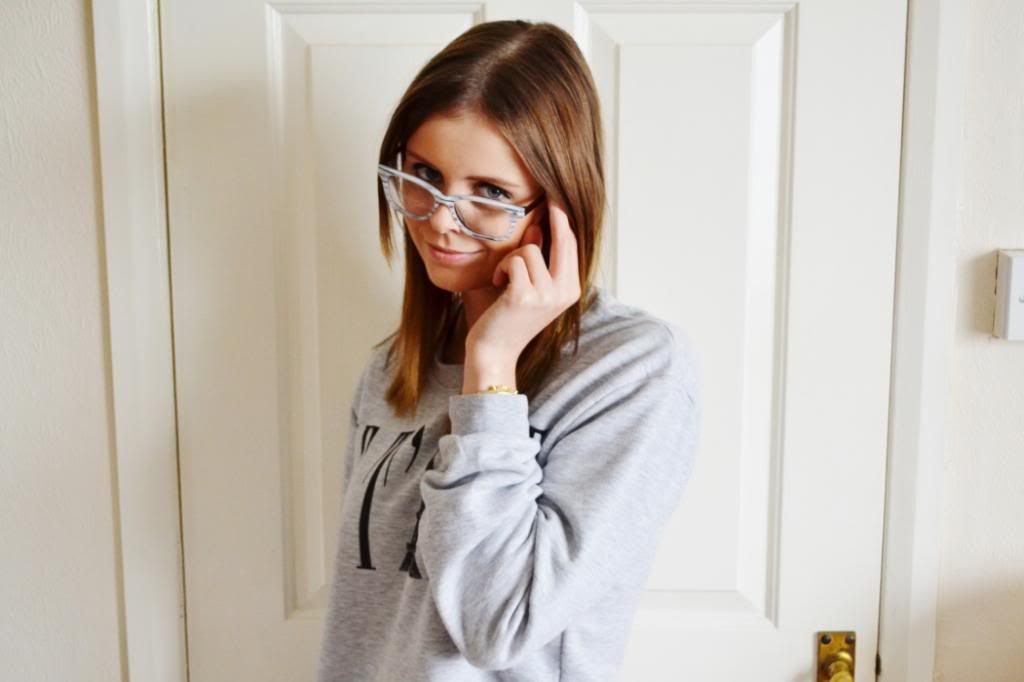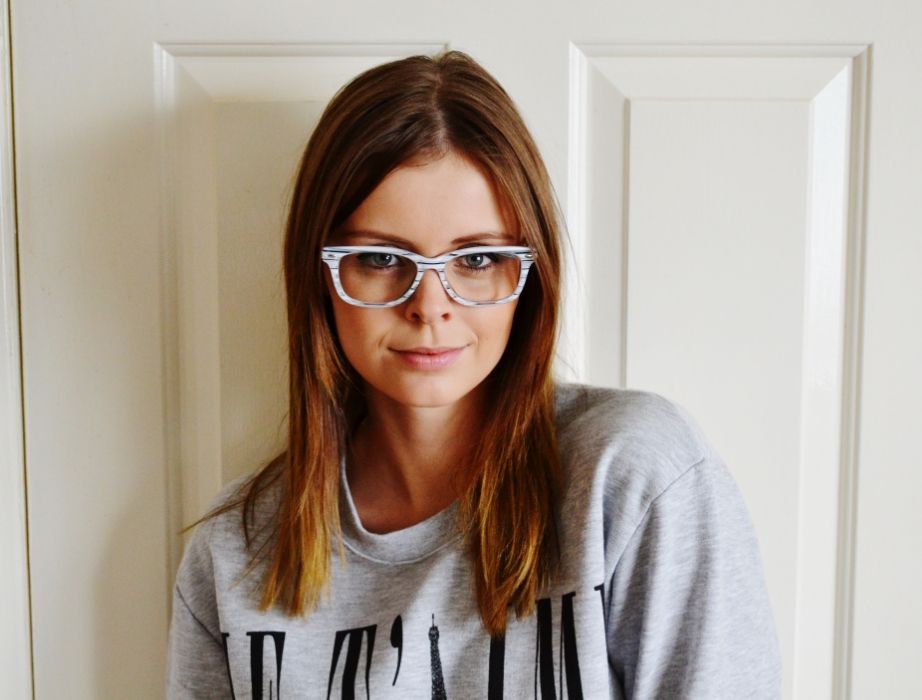 These sit really well on and are really comfortable to wear. Make sure you give an accurate prescription before ordering (I found the UK way of doing things is a little different)! If you're not sure whether the frames will suit you, Firmoo also provide a Virtual Try-On System where 98% of customers find their perfect frame! So you can try and before you buy!
What do you think?
Thanks for reading!
Lucy xx